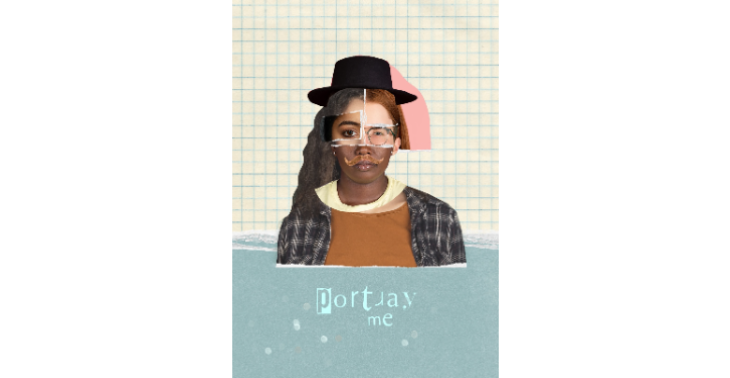 See Beyond The Surface
€ 0
van
€ 3.900
ingezameld
In a world where visual cues often shape our initial perceptions, Portray Me invites participants to engage solely through voice, enabling authentic interactions that transcend visual biases.
With your support, we aim to bring "Portray Me" to life at the Dutch Design Week in October. As a social entrepreneurship organization dedicated to empowering women and fostering an inclusive society, International Creative Women is committed to making a difference. Last year, our project HOME received widespread acclaim, we were honored to have the city mayor visit our exhibition, and HOME was selected to participate in the DDW talks connected living.
Together, we can continue to create a lasting impact. To make this vision a reality, we need your help. We are seeking to raise 3900 euros to cover the participation fee, build the installation, create the cards, and secure a location. By contributing to our campaign, you are investing in a project that challenges biases, fosters empathy, and promotes unity among strangers. Your support will enable us to break down barriers, cultivate respect for diversity, and establish a foundation of mutual appreciation and support. Donators will receive a digital copy of the Oracle cards designed by 10 women artists from ICW.
More details about Portray Me
Our brains are wired to categorize and make sense of the world, relying on visual and auditive cues that often lead to stereotypes. But "Portray Me" challenges this tendency head-on. Through an inclusive and accessible platform, we invite participants to engage with each other solely through voice, eliminating the reliance on external markers that perpetuate biases.
During a 15-minute session, participants embark on an imaginative journey of self-discovery and connection. Through thoughtfully crafted questions, they delve into personal interests, experiences, values, and character traits, exploring shared human experiences that go beyond surface-level categorizations. As they converse, they are encouraged to create an imaginary portrait of the other person using the technique of collage, tapping into their creativity, intuition, and perceptions.
At the heart of "Portray Me" lies the belief that vulnerability and self-expression deepen connections. Participants have the choice to reveal themselves and share the collages they have created, adding a profound layer of understanding and interpretation to the conversation. These collages become visual representations of the connections formed, challenging both participants' own biases and societal stereotypes.
To further stimulate introspection and conversation around biases, participants are provided with cards from an "oracle deck" designed by women artists from our community. These cards feature thought-provoking texts that encourage deep reflection, allowing participants to gain insight into the impact of biases on their interactions and relationships.
Join us in our mission to celebrate the richness of each individual's story. Together, we can create a world where connections transcend the limitations imposed by stereotypes and biases. Donate today, be a part of the change and visit us at DDW2023
Actie georganiseerd door:

International Creative Women
€ 0
van
€ 3.900
ingezameld
Website widget
Voeg een donatieknop van deze actie toe aan een website of blog