Blaas OPERA Breda nieuw leven in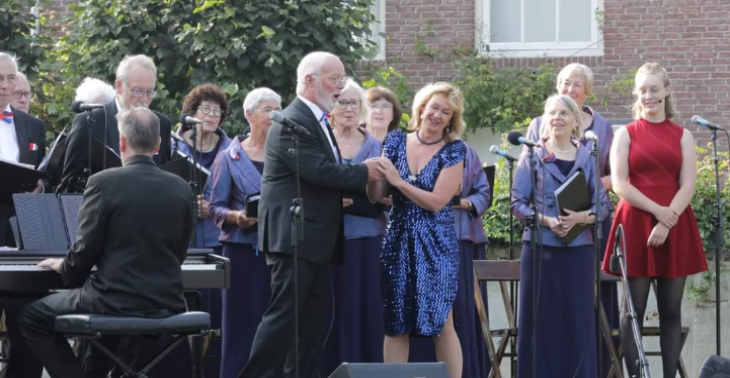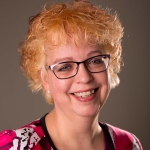 Voor onze komende uitvoering van het Requiem van Mozart komen we nog geld tekort om deze op juiste wijze uit te kunnen voeren
0

donations
€

0
of € 10000 raised

Be the first to support this fundraiser!
Door corona hebben we geen inkomsten uit optredens maar wel kosten moeten maken. Daardoor is nu het budget te klein om deze uitvoering met volledig orkest en solisten te kunnen doen. Wij bieden normaliter ook een podium voor jonge mensen die kennis willen maken met dit genre in onze muziek.
Opera is een groot deel van onze cultuurgeschiedenis, helaas wordt op scholen deze prachtige erfenis uit ons verleden niet meer of weinig onderwezen waardoor dit verloren dreigt te gaan.
Fundraiser organised for:
Bredase Opera & friends
Fundraiser organised by:

Rie-Anne Hermans
0

donations
€

0
of € 10000 raised

Be the first to support this fundraiser!
Show all donations