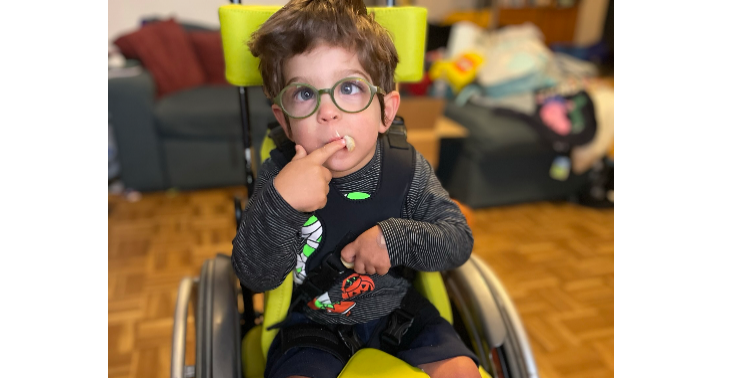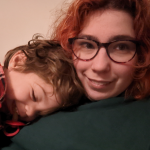 Geldinzameling om Collin HBOT en ABR therapie aan te bieden. Deze therapieën zijn in België helaas niet terugbetaald.
15

donations
€

760
of € 25000 raised
Collin is een jongen van 2.5 jaar. Hij is geboren aan 32+6.
Door zijn vroeggeboorte heeft hij zware hersenschade (cerebrale parese). Dit heeft een grote invloed op zijn motoriek en zorgt voor een hoge spierspanning.
Collin kan enkel sluipen en rollen.
De ABR therapie willen wij graag aanbieden omdat dit zijn spierspanning enorm zou kunnen verminderen, door een minder hoge spierspanning zal leren recht zitten, zijn armen gebruiken enz. een pak gemakkelijker worden.
De HBOT willen we aanbieden om de doorbloeding in zijn hersenen beter te maken, met een betere doorbloeding krijgen zijn hersenen extra capaciteit om bij te leren.
Deze therapieën hebben hun nut al lang bewezen. België loopt op dit vlak helaas achter, waardoor deze therapieën niet terugbetaald worden.
Kostprijs voor 1 jaar:
ABR : +- 8000 zonder vervoerskosten.
HBOT: 4 maanden elke dag 1u = +-8000 zonder vervoerskosten
Via de gewone therapieën heeft Collin al veel bereikt, maar stagneert hij nu. Hij krijgt reeds 4u bobath kiné, 3u ergotherapie en 3 uur logopedie per week.
Wij hebben enorm lang getwijfeld of we hulp zouden vragen, maar enkel op deze manier geven wij Collin alle kansen om te blijven groeien.
Fundraiser organised for: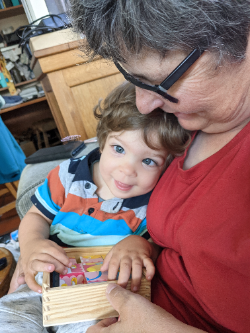 Een hart voor Collin
Fundraiser organised by:

Anke van de Luijster
15

donations
€

760
of € 25000 raised