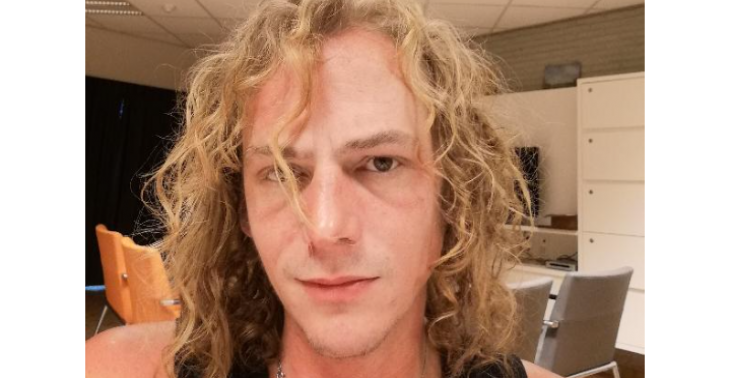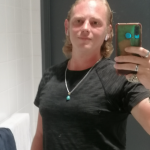 On my journey I will go on foot Enlighten people And try to touch there lives. My first stop is the Vatican in Rome.
1

donations
€

5
of € 1000000 raised
I have. A duty to talk to the pope about upcoming events. The Corona virus is one of them. There are so little believers in the world While God and magic are very real things. I'm on a mission to change the world and its not going to be easy. Unfortunately I stand alone in this. I'm hoping that via this way I can get some followers
I will keep. My Facebook and Instagram updated
Just search for johny Der Kinderen and add me.
The world is in dire need of divine intervention let me be the hand of god and spread the word. No matter the funds I'm going anyway I received this mission for a reason that reason maybe saving the world.
Fundraiser organised by:

Johny Der Kinderen
1

donations
€

5
of € 1000000 raised