The organiser has inactivated donating. Donating is no longer possible.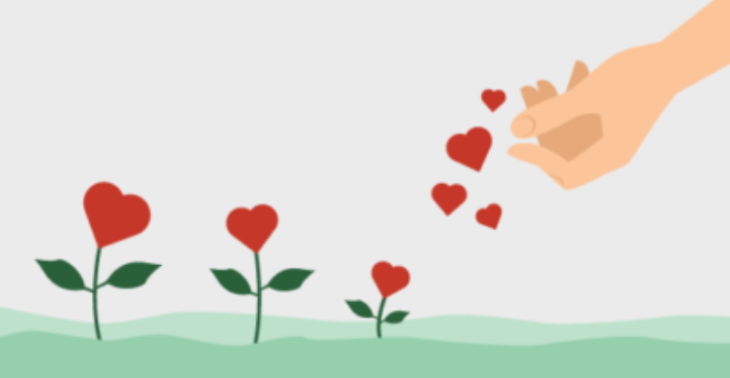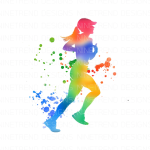 Share this fundraiser via:
It's not about me, it's about giving back
€0
raised
It is not possible to donate anymore
I'm training for my first marathon - the London Marathon on 23 April 2023.
However, this run won't be about me, but about giving back to the charity that has a special place in my heart - the Mining Families Foundation (https://fundacjafrg.pl/).
The statutory objective of the Foundation "is to provide support to orphans and widows left behind by miners who died as a result of accidents at work, to mining invalids and other families who are in a difficult life situation for various reasons".
I come from a mining family, and after my father unexpectedly passed away in 1993 I was taken under the Foundation wings and supported for several years a.o. through scholarship.
With the marathon day approaching fast, and the nerves kicking in now, I'm determined to keep thinking about the Foundation and the amazing work it does, and I'll carry it with me along the 42km run in London.
I'm gratefully for every opportunity I was given which played a role in my upbringing, and helped me to shape my educational path, and so I hope my contribution will be of benefit to someone else.
May I please ask you to show your support, if possible, and make a donation with all proceeds going to the Foundation. Remember please - every little helps!
Feel free to DM me if you would like more information or just leave a comment.
THANK YOU! :)
Fundraiser organised by:

Agnes Osiewacz

Donate Now
It is not possible to donate anymore
Show all donations