Help jij Boef weer op de been?!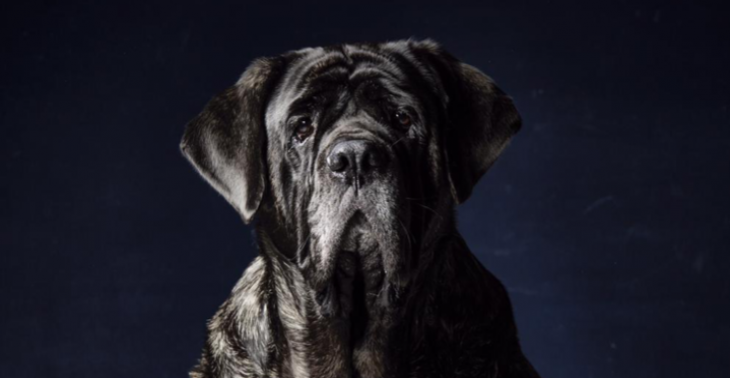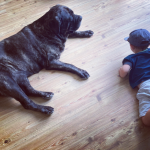 Deze lieve grote dame heeft last van haar knie, en moet geopereerd worden aan haar kruisband. Help Jij Boef weer op de been?
44

donations
€

1111
of € 2300 raised
Boef is een lieve old english mastiff van 6 jaar oud, met een kapotte kruisband 🐶😢
Ze laat het niet merken dat ze pijn heeft, maar staat al niet meer op haar rechter achterpoot zonder pijnstillers. Met een gewicht van 60+ Kg is opstaan soms al niet zonder hulp te doen, maar piepen of miepen doet Boef niet.

Helaas is het zo ingericht in de dieren geneeskunde alles op gewicht gaat, en zijn de kosten van Boef haar operatie duurder dan een kleinere en vooral lichtere hond. Dit is dan ook een te groot bedrag om zo snel bij elkaar te krijgen door het baasje van Boef.

Boef helpt haar baasje door er altijd te zijn voor hem, wil jij mee helpen om Boef haar operatie te betalen?
🙏🏻dank voor je steun!
GOEDNIEUWS!! er is een kliniek gevonden die Boef kan opereren waardoor het gehele bedrag lager is dan gedacht!
Fundraiser organised by:

Shari Rietkamp-Datema
44

donations
€

1111
of € 2300 raised