Help deze mensen hun huis te behouden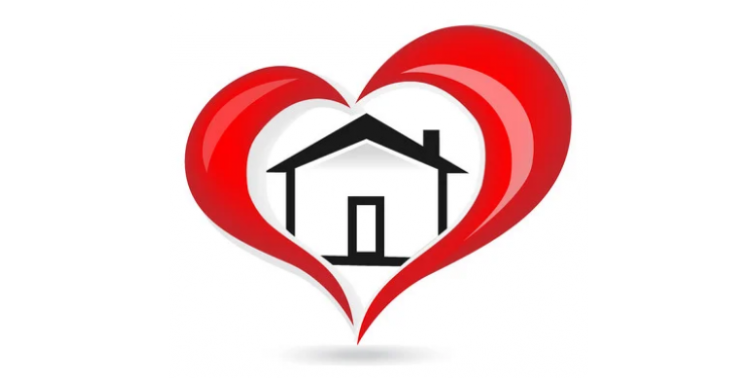 Share this fundraiser via:
Mijn vriendin (20) is mantelzorger en heeft dit bedrag nodig om in het ouderlijk huis te kunnen blijven wonen.
€0
of
€40,000
raised

Be the first to support this fundraiser!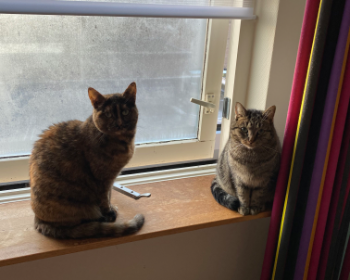 Beste lezer,
Ik start deze doneeractie voor iemand die mij dichtbij staat en haar kennende weet ik dat ze niet snel om hulp vraagt.
Ze heeft de afgelopen 3 jaar veel meegemaakt. Haar leven gaat niet zoals het voor elke 20 jarige hoort te lopen. Ze is enig kind en op het moment mantelzorger voor beide ouders en heeft veel zorgen om hun. Daarbij komt kijken dat haar ouders het besluit hebben genomen om te gaan scheiden. Zij wilt graag proberen om in het ouderlijk huis te kunnen blijven met 1 van de ouders en haar katten. Vanwege de scheiding moet 1 ouder worden uitgekocht en daarom is dit bedrag nodig voor 1 ouder uit te kopen en het huis aan te passen aan 1 ouder die hersenletsel heeft overgehouden aan een zwaar ongeluk van een half jaar geleden. Hoe graag ze zou willen om het zelf op te lossen, maar omdat ze mantelzorger is kan ze vrijwel niet aan het werk. Beide ouders hebben op hun tijd hulp nodig van haar.
Daarbij komt kijken dat ze zich zorgen maakt om haar katten en waar zij terecht komen. Ze heeft nog geen vast inkomen om op zichzelf te gaan. Dat betekent dat als het huis verkocht gaat worden, dat zij bij iemand moet intrekken en dat haar 3 katten op 1 kleine kamer moet leven. Omdat de mensen bij wie het eventueel zou kunnen honden hebben en haar katten kunnen niet met honden. Naast dat zij zich zoveel inzet voor haar ouders wilt ze ook het beste voor haar katten.

Het is een flink bedrag maar zo ongelooflijk hard nodig. Iedere gever wil ik alvast hartelijk bedanken voor hun medeleven en donatie.
Fundraiser organised by:

Marco Snippe

Be the first to support this fundraiser!
Show all donations