Help ons ons huisje te behouden smeekbede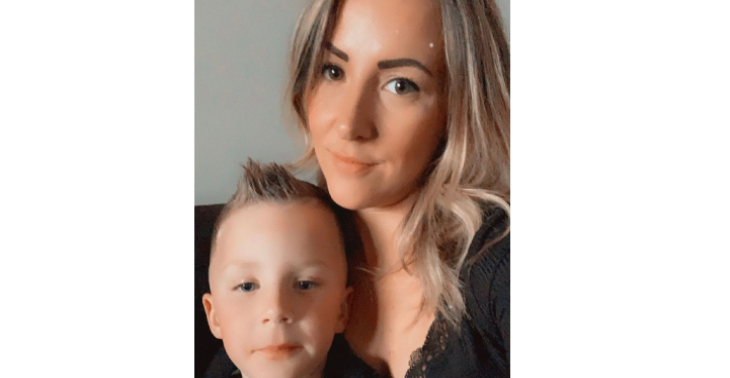 Ons huis behouden
0

donations
€

0
of € 5000 raised

Be the first to support this fundraiser!
Hallo, mijn naam is Dani en mijn zoontje van 5 heet Déano.
Vanwege onvoorziene omstandigheden waaronder de scheiding met mijn (ex)-partner en tevens ook de vader van ons 5-jarig zoontje, en het verliezen van mijn baan vanwege corona, is er een huurachterstand ontstaan die nu zo snel mogelijk opgelost dient te worden willen ik en mijn zoontje hier kunnen blijven wonen. Ik weet mij werkelijk geen raad meer en zelfs suïcidale gedachten flitsen soms voorbij. Help ons alsjeblieft alle kleine beetjes helpen ik weet me echt geen raad meer. Ik heb niets van waarde wat ik kan verkopen, geen auto etc. Kan geen lening afsluiten en heb geen mensen in mijn omgeving die mij dit kunnen lenen. We zijn een normaal jong leuk gezin, en ik wil ZO graag verder. Voor hem, voor mijzelf. Ik ben bang dat als wij (ik) op straat komen te staan hij bij zijn vader terecht komt (gelukkig) maar dat ik hem daarna niet meer terug zal krijgen. Help ons (mij). alstublieft
Fundraiser organised by:
Dani Mucke
0

donations
€

0
of € 5000 raised

Be the first to support this fundraiser!
Show all donations