Help zieke boskat faith !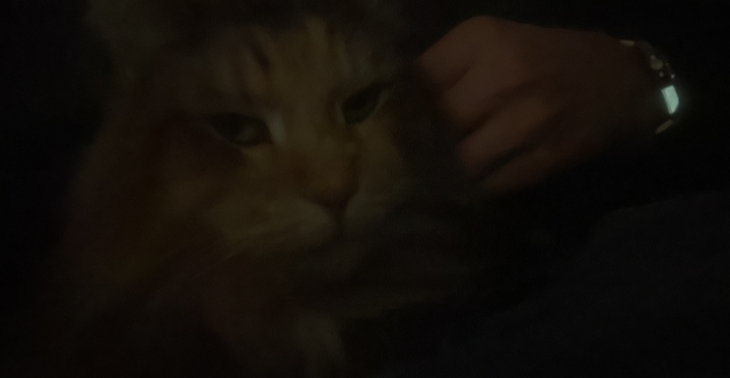 Share this fundraiser via:
Mijn boskat is erg ziek en heeft dringend hulp nodig. Ik heb deze geërfd van iemand en wil er graag voor zorgen.
€0
of
€1,000
raised

Be the first to support this fundraiser!
Beste meneer / mevrouw ,
Dzee actie start ik omdat ik op het moment vanwege ziekte geen werk meer heb maar een ziektewet uitkering . Na jaren gewerkt te hebben . Mijn poes Faith heeft vandaag een bezoek aan de dierenarts gebracht . En daar kwamen ze erachter dat ze ontstekingen in haar tanden heeft. dit moet met spoed operatief verwijderd worden en de kosten zijn 800 euro hier voor . Ook heeft ze een ontsteking in haar huid waardoor de kale plekjes krijgt . dit heb ik vandaag laten behandelen koste 150 euro en moet nog een vervolg afspraak komen van 130'euro ,ik hoop dat iemand ons kan helpen ! Ze verdient de juister zorg na een periode lange zo te hebben rond gelopen . graag wil ik haar dese bieden . hopelijk word ik gehoord . Alvast bedankt .
Fundraiser organised by:

Angelo Daamen

Be the first to support this fundraiser!
Show all donations