Hulp bij het betalen van medische kosten.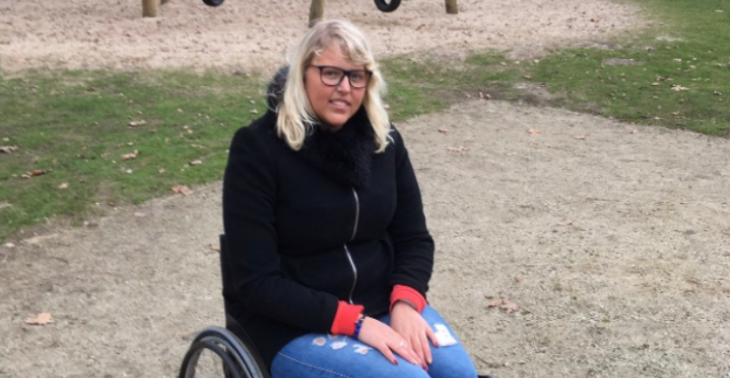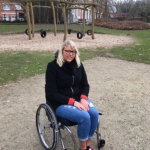 Share this fundraiser via:
Hey! Ik ben Kimberly, een jonge vrouw van 30. Ik heb sinds 11/08/2013 CRPS. Hierdoor heb ik veel kosten en zoek dus hulp.
€0
of
€15,000
raised

Be the first to support this fundraiser!
Helpt u mij met mijn medische kosten een klein beetje te verlichten aub?
Op 11 augustus 2013 ben ik aangevallen door een man. Hij heeft mijn rechtervoet helemaal verpletterd. Ik had osteochodritis dissecans in de 4de graad. Helaas na de 2de operatie kreeg ik CRPS in mijn rechtervoet/enkel.
Wij hebben deze man voor het gerecht getrokken, helaas het proces verloren wegens te weinig getuigen..
Wat is CRPS? Complex Regionaal Pijnsyndroom. Ik heb 24/24 en 7/7 enorme zenuwpijnen.
Heeft u ooit zenuwpijn gehad aan een tand? Daarmee kan u het een beetje vergelijken maar dan 24/24 en 7/7.
Om minder pijnen te hebben heb ik reeds een DRG neurostimulator op L4 & L5, deze werd niet terugbetaald en heb ik een persoonlijke lening moeten aangaan van 15.000€
Mijn pijn is helaas niet zoveel verminderd hoe het zou moeten. Ik heb durogesic pleisters (dat zijn pleisters die constant Morfine afgeven). Daarnaast krijg ik 's morgends en 's avonds een extra inspuiting morfine.
Maandelijks heb ik voor ongeveer 500 medische kosten. Het water zit me aan de lippen. Ik voel me zelf gegeneerd om hulp te vragen, maar ik kan niet anders, anders weet ik niet wat mij te wachten staat..
Ik ben blij met elke 0,50€, elke 1€, alle kleine beetjes helpen mij een iets aangenamer leven te geven met minder financiële gezondheidszorgen.
Tot nu deed ik mijn best om alles alleen te dragen, maar ook hieraan komt een einde.. Vol schaamte..
Sorry dat ik langs deze weg wat hulp vraag, maar ik kan het alleen niet meer aan. Mijn familie is overleden en ik heb enkel mijn mama nog die mij zoveel mogelijk probeert te helpen maar jammer genoeg is ze superwoman niet of heeft ze de lotto niet gewonnen...
Heel veel liefs,
Sorry voor het hulp vragen,
Kimberly 😘♥️
Fundraiser organised by:

Kimberly Michel

Be the first to support this fundraiser!
Show all donations