Kunt u mij helpen aan de benodigde 10% eigen geld voor lening overname hotel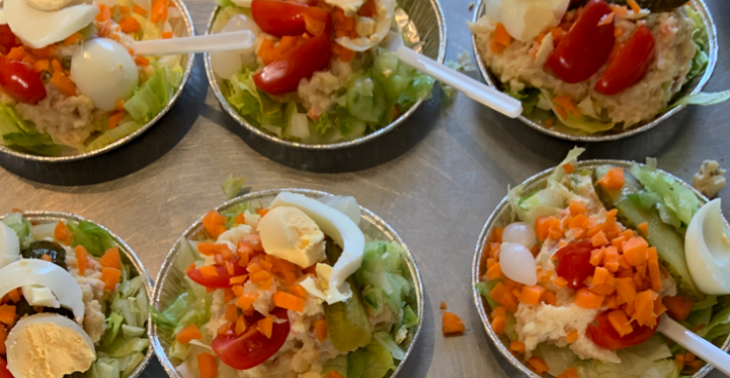 Ik heb altijd al gedroomd van een eigen hotel/restaurant midden in het groene hart
0

donations
€

0
of € 200000 raised

Be the first to support this fundraiser!
Een hotel midden in het groene hart dat is mijn droom. Nu ik de mogelijkheid heb het te kunnen overnemen heb ik de benodigde financiering nodig. dit bedrag is de benodigde 10% eigen geld naast de lening die ik kan krijgen. Zoals u begrijpt een enorm bedrag. Ondanks de tijd waarin we zitten en de staat van het gehele complex ben ik ervan overtuigd dat dit een enorm succes gaat worden. Maar helaas lukt mij dit niet alleen en vraag ik u om een kleine bijdrage, om mijn financiering volledig rond te krijgen. Als iedereen al 0.50 cent in Nederland doneert ben ik er en kan ik u iets moois bieden.
ik ben een man van 34 jaar en heb mijn hele carrière in de horeca gewerkt. Ik ben begonnen als afwasser, vervolgens doorgestroomd naar de bediening en ben uiteindelijk met alle gewenste papieren hotel manager geworden. Juist in deze tijd zie ik mogelijkheden en potentie. Mocht dit project lukken ben ik van plan het hotel te moderniseren en als alles goed gaat vanaf maart 2022 het officieel te openen.

ik ben u ontzettend dankbaar als u mij daarin een klein beetje kan ondersteunen, en mij te helpen om mijn droom werkelijkheid te maken. Alvast bedankt!
Fundraiser organised by:

Patrick Wilkens
0

donations
€

0
of € 200000 raised

Be the first to support this fundraiser!
Show all donations