Mantelzorgwoning voor zieke zoon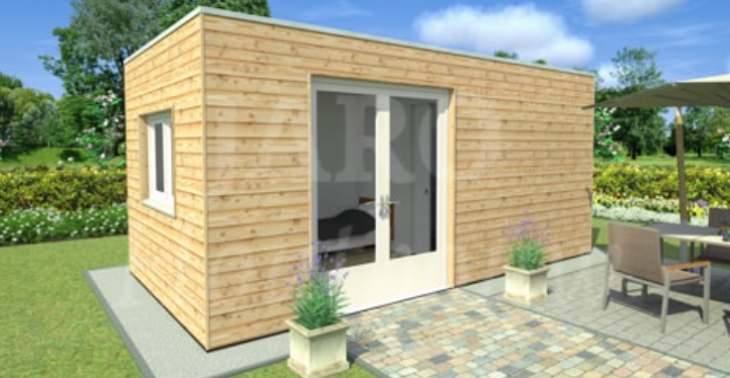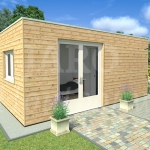 Probeer geld bij elkaar te krijgen om mijn zieke zoon te helpen.
0

donations
€

0
of € 1000000 raised

Be the first to support this fundraiser!
Mijn zoon heeft schizofrenie met terugkerende psychoses. De afgelopen 10 jaar onder behandeling van de GGZ. Inmiddels al verschillende vormen van woonruimte gehad, beschermd wonen, begeleid wonen, zelfstandig wonen. Echter door zijn terugkerende psychoses veroorzaakt hij overlast waardoor hij elke keer uit zijn woonruimte gezet wordt. Is dan weer tijdelijk op een gesloten afdeling en daarna begint de cirkel weer van voor af aan. Nu is hij ook weer uit zijn laatste woonruimte gezet wegens overlast, een hostel van een verslavingskliniek en is hij dakloos. Helaas is er in Nederland geen passende woonruimte voor deze mensen. Vanwege gebrek aan ziekte-inzicht blijven ze in dezelfde cirkel rondgaan. Er zouden woon-units moeten zijn op een terrein waar deze mensen terecht kunnen. Er zijn wel plannen hiervoor, maar daar komt telkens bezwaar van omwonenden tegen omdat die bang zijn voor overlast. Met als gevolg dat deze zwaar zieke psychiatrische mensen op straat eindigen. Weer verwarde mensen erbij. Dit zou niet moeten mogen!
Zowel de GGZ als de gemeente weten niet meer waar hij nog terecht kan. Helaas heb ik zelf maar een klein huisje met één slaapkamer. Het moet toch niet kunnen dat een psychiatrisch patiënt op straat zwerft. Nog een verwarde man op straat erbij. Ik ben inmiddels wanhopig.
Nu zou ik graag een mantelzorgwoninkje in de tuin willen zetten zodat mijn zoon daar kan wonen, echter moet ik daarvoor verhuizen, mijn tuintje is 2 x 4 meter, geen plaats voor een mantelzorgwoning dus.
Ik kan daarvoor gaan sparen, maar dat ga ik nooit redden, daar verdien ik niet genoeg voor. Dus had ik bedacht om hier een oproep te doen voor donaties. Ik heb geen idee hoeveel geld ik precies nodig heb, dus ga gewoon hoog inzetten. Houd ik geld over dan kan ik daar anderen mee helpen. Ik hoop gemeentes en zorgverleners zover te krijgen dat er serieus wordt nagedacht over dit probleem. Mijn zoon is namelijk niet de enige in deze situatie. Er zou een terrein moeten komen met kleine woonunits waar deze mensen zouden moeten kunnen wonen. Want de overheid wil ze in gewone woonwijken hebben, maar dat werkt niet. Telkens overlast is voor niemand fijn. En daar is iedereen de dupe van, maar de psychiatrische patienten eindigen uiteindelijk op straat. Dat zou niet mogen kunnen.
Bedankt voor het lezen van mijn verhaal. Mocht u doneren, besef dan dat u wellicht een leven hiermee redt! Het mag toch niet zo zijn dat een psychiatrisch patiënt op straat zwerft!
Fundraiser organised by:

Mariken van de Vijfeijken
0

donations
€

0
of € 1000000 raised

Be the first to support this fundraiser!
Show all donations