Minimahulp De Helpende Hand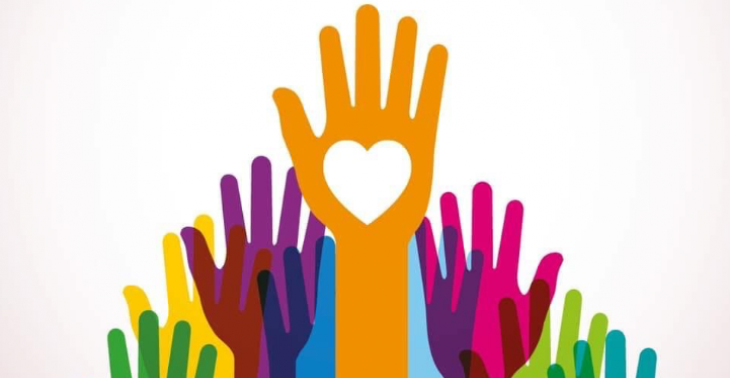 Share this fundraiser via:
Help ons de minima helpen
€0
of
€1,000
raised

Be the first to support this fundraiser!
Hallo Allemaal,

Wij zijn Linsey en Samantha, en wij beheren de facebook groep 'De Helpende Hand'.

Op De Helpende Hand proberen wij minima bij te staan in nood situaties, maar ook mensen die 'officieel' op een paar euro na geen minima zijn en dus voor veel regelingen buiten de boot vallen.

Ook doen we regelmatig leuke lotingen en winacties voor minima én hebben we een kerstpakketten actie iedere December!

Dit kunnen wij niet alleen en wij zijn grotendeels afhankelijk van donateurs. En met alle corona problemen, is de vraag groter dan het aanbod momenteel.

Het streefbedrag is €500,- en hier kunnen wij zeker een tijdje mee vooruit om nood vragen te voorzien van bijvoorbeeld een AH cadeaubon, wat verzorgingsproducten of bijvoorbeeld een kinderverjaardag die in de soep dreigt te vallen.

Kun/wil jij bijdragen? Dan zouden we dat enorm waarderen! Wil je wel, maar kun je niet? Dan help je ons enorm door deze gofundme te delen.

Wil je toch nog wat meer info? Neem een kijkje op onze Facebook groep 'De Helpende Hand' of neem via deze campagne contact met ons op.


Fundraiser organised by:

Linsey Meijer

Be the first to support this fundraiser!
Show all donations