Moeder van 3 in nood ongezonde relatie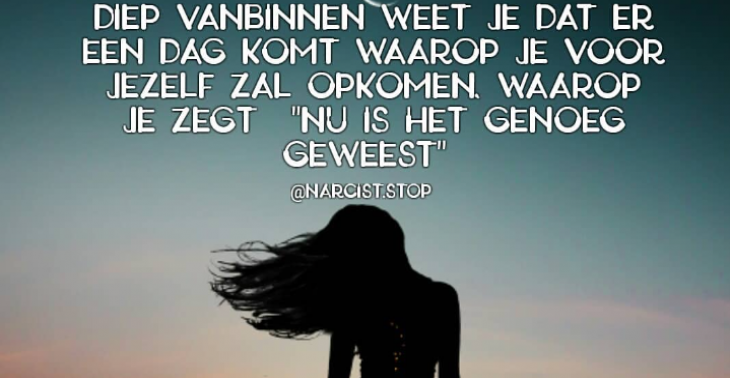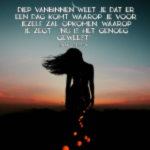 Share this fundraiser via:
Mama van 3 kinderen ongezonde relatie van een narcist. Lukt me niet om weg te vluchten wel met drie maanden huur & vaste last
€0
of
€32,000
raised

Be the first to support this fundraiser!
Lieve mensen
Bedankt voor de tijd te nemen van het lezen van mijn bericht.
Ik ben een mama van drie kinderen puber zoon en twee meiden. Ik blijf liever anoniem zodat hij dit niet van me afpakt.
Ik ben in een relatie van 17 jaar.
Waarin hij me altijd klein heeft gehouden door jaloezie! Ziekelijk gedrag! Inmiddels drie kinderen van hem die ik met alle liefde opvoed ze komen niks te kort zoveel liefde voor hun maar hij zelf is jaloers op onze kinderen hoe ik mijn aandacht wel vol liefde kan geven maar niet naar hem dat komt door zijn jaloers gedrag. Narcist. Ik mag nooit niks. Nooit met een vriendin weg gaan of zelf een uitje met de kinderen of een weekendje naar mijn ouders dan denkt hij al dat ik vreemd ga en is het weer ruzie!
Inmiddels heb ik ook het gevoel dat hij me gebruikt om te leven.
Ik wil uit deze relatie vol geschreeuw en slaande ruzies.
Dit is het beste voor mijn kinderen en voor mezelf! Ik kan niet sparen voor borg en huur van ons huisje waar dan ook! Omdat ik alles hier betaal alleen! En wil zo graag weg dit is eigen wanhopige aktie vanmijzelf voor mijn kinderen en mij.
Ik krijg geen hulp van het ocmw omdat ik een koophuis bezit samen met hem hij wilt het niet voor mij achter gelaten. Want ik ik en ik speelt bij hem 't veel. Zal het dan ook verkopen vanuit ons hopelijk nieuw huur huisje waar voor ik wil sparen. Vanuit daar zal ik ons oude huis verkopen let wel op met verlies omdat mijn hypotheek meer is dan de waarde van het huis. Maar daar gaat het mij niet om het gaat om rust in me leven zonder elke dag ruzies en geschreeuw. Niet vanuit een opvang huis want dat is traumatisch voor de kinderen die al angstig zijn door het geschreeuw etc
Het geld zal gebruikt worden voor huur en borg eerste drie maanden en stroom & gas. Zodra ik me huis heb kan ik voor ons zelf zorgen maar zonder deze man. Ik ben op ik kan niet meer hoop dat het me zo lukt.
Droom hier elke dag van dit is mijn droom
Helpen jullie mee?
Als het mij gelukt is deel ik graag foto's van ons met trots zodat jullie kunnen zien dat het niet voor niks is.
Lieve groetjes!
Fundraiser organised by:

Priscilla Vennink

Be the first to support this fundraiser!
Show all donations