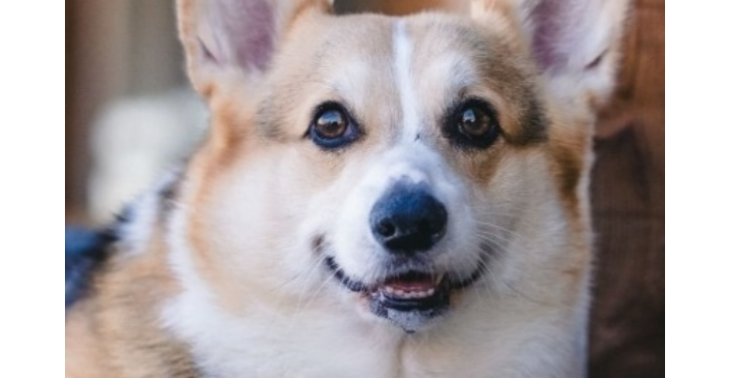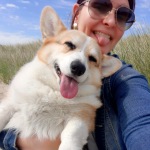 Share this fundraiser via:
Wij zamelen geld in voor Marie haar operatie. Help jij ons? Doneren of delen, alles helpt!
Op paasmaandag ben ik met mijn hondje Marie naar de losloopweide geweest.
Ze had er een leuke tijd gehad met de andere honden.
Toen ik met Marie naar de auto wil gaan weigerde ze nog maar 1 poot te verzetten.
In eerste instantie dacht ik dat ze gewoon koppig was. Maar toen ze toch begon te stappen zag ik dat ze mankte aan haar achterpoot. Aan de buitenkant was er niks te zien dus zijn we naar de dierenarts gegaan.
Zij vertelde ons dat ze haar kruisband had bezeerd en ze heeft haar onstekingsremmers en een pijnstiller gegeven.
Na 2 weken zag ik dat Marie nog mankte maar op al haar pootjes dus ben ik terug naar de dierenarts gegaan. Haar andere pootjes worden overbelast 😪
Er werden foto's genomen en op die foto's was te zien dat Marie haar kruisband gescheurd is.
Wat mijn grootste angst was werd waarheid. Marie heeft een operatie nodig!
Die operatie kan ik helaas niet betalen. We hebben maandelijks niks te kort, in ons normale leven, maar een spaarboekje heb ik niet. Daarom mijn roep om hulp. Zijn er mensen die iets willen doneren? Elke euro helpt! Een groot of een klein bedrag maakt niet uit! Wij zullen jullie eeuwig dankbaar zijn!!! <3
We hebben al een deel van het geld gekregen en gebruikt. De consultaties, medicatie, foto's en dieetvoeding zijn er al mee betaald! 400€ is al gebruikt.
Daarom willen we alvast de mensen bedanken die al een donatie gedaan hebben! ❤️
Fundraiser organised by:

Maaike Verheecke