SOS Huisdieren Aarschot vzw - Dierenvoedselbank Aarschot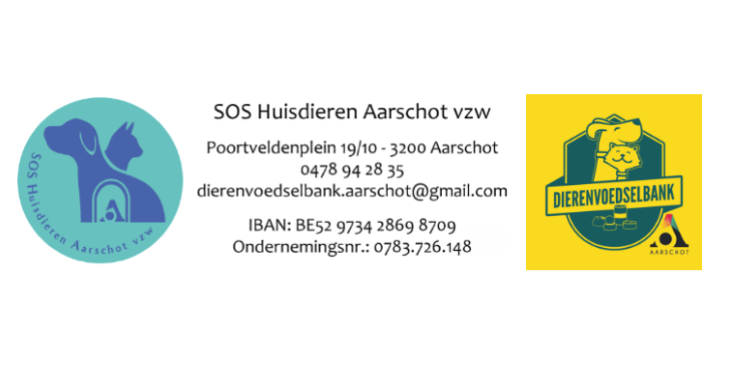 Hebt u een hart voor dieren ? Help de dierenvoedselbank van Aarschot.
2

donations
€35
of €10,000 raised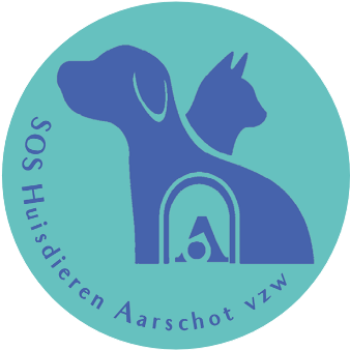 Nous sommes une jeune organisation à but non lucratif comptant quelques bénévoles qui veulent aider les familles les plus démunies qui ont des chiens et/ou chats en leurs donnant gratuitement des aliments pour animaux.
Certaines familles ont plus de mal que d'autres et bien souvent leurs chiens et/ou chats sont leurs seuls amis.
Nous prenons soin de nourrir leurs chiens et/ou leurs chats pendant que les propriétaires leurs donnent plein d'attention et d'amour.
Voulez-vous soutenir notre ASBL ? Même les petits dons peuvent faire la différence.
Nous recherchons un espace pour mettre le stock et un bureau que nous devons louer. Mais nous ne disposons pas des ressources.
Nous espérons que les institutions, les entreprises et toute personne ayant un grand cœur pour les animaux, nous soutiendront financièrement, afin que nous puissions nous développer et aider davantage de familles avec leurs animaux.
Nous sommes une équipe de bénévoles très passionnée et enthousiaste et nous espérons sur votre soutien.
Merci beaucoup de la part des animaux.
Dimitri
Wij zijn een zeer jonge VZW met weinig vrijwilligers die veel gezinnen met honden en of katten helpen met gratis dierenvoeding te geven.
Sommige gezinnen hebben het moeilijker dan anderen, maar ook zij hebben recht op huisdieren.
Wij zorgen voor de volle maagjes van hun honden en katten en de baasjes zorgen voor de liefde en aandacht van hun troeteldier.
Wil jij onze VZW mee steunen? Zelfs kleine donaties maken een groot verschil.
Wij zoeken werkruimte en stockage mogelijkheden, en dat moeten we huren. Maar deze middelen hebben wij niet.
Wij hopen dat instanties, bedrijven en iedereen met een groot hart voor dieren dat ze ons financieel willen steunen, zodat wij kunnen groeien en meer gezinnen kunnen helpen met hun huisdieren.
Wij zijn een zeer gedreven en enthousiast team vrijwilligers en hopen op uw steun.
Ik dank u met veel dierenliefde,
Dimitri
Fundraiser organised for: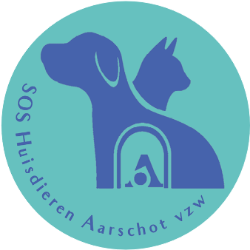 SOS Huisdieren Aarschot VZW
Fundraiser organised by:
Dimitri Quibus
2

donations
€35
of €10,000 raised