Spoedoperatie Voor Onze Hond Jip / Emergency Surgery for Our Dog Jip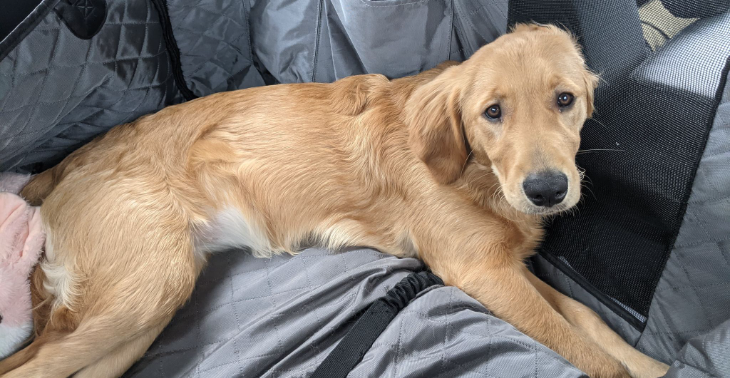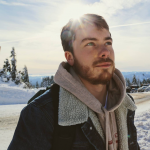 Help ons de spoedoperatie van Jip te bekostigen / Please help us with the costs of Jips emergency surgery.
93

donations
€

3270
of € 3350 raised
For outside the Netherlands: Venmo @nuno-clauzing Thank you!!
Dit is onze hond Jip, een Golden Retriever van net een jaar oud. Jip is bij ons sinds zij 8 weken oud was, ze komt van een boerderij in Idaho (Verenigde Staten) waar zij al generaties lang Golden Retrievers houden.
Vorige week werd onze hond Jip erg ziek. Zij had iets ingeslikt en moest met spoed geopereerd worden anders zou dit levensbedreigend zijn. Gelukkig gaat het met Jip goed en hersteld zij goed van de operatie.
Kosten dierenarts na de operatie en verblijf zijn € 3350. Na 4 jaar studeren in Portland VS ben ik net weer terug in Nederland om mij samen met mijn partner te vestigen en werk te zoeken. Wij hebben een huisdieren verzekering maar de eerste 30 dagen vergoed de verzekering deze kosten niet. Ik zit nu met een torenhoge rekening van de dierenarts en wil daarom deze crowdfunding op starten.
Iedere bijdrage waarderen wij enorm!
Fundraiser organised by:

Nuno Clauzing
93

donations
€

3270
of € 3350 raised