Steun Right at Home Roosendaal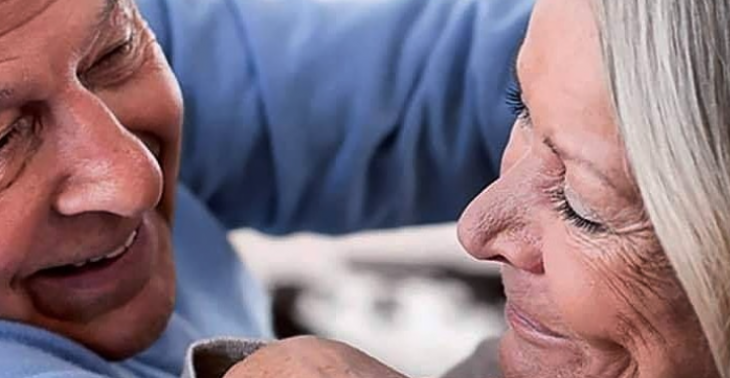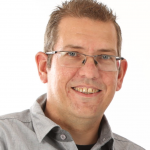 Right at Home Roosendaal heeft door corona en gebrek aan staatsteun een moeilijke opstart gehad. Om nu nee te moeten zeggen.
1

donations
€15
of €50,000 raised
Right at home Roosendaal is een zorg en thuisservice welke rekening houdt met de wensen van de cliënt om hem of haar langer thuis te kunnen blijven wonen. Hierin gaan we verder dan je zou denken. Echter zijn we gestart net voordat corona begon. Doordat we ons richten op het welzijn van de cliënt en de focus lag op de medische kant was het moeilijk om cliënten te krijgen.
Steun vanuit de staat was er niet omdat zorgbedrijven gewoon hun uren konden declareren, maar in ons geval was dat minimaal en druist het in tegen onze principes. Geld voor de zorg moet besteed worden aan zorg! Banken en financieringsbedrijven helpen ook geen startende ondernemers. Met veel creatieve oplossingen zijn we er nog.
Maar door onze aanpak krijgen we nu zoveel cliënten die bij ons aankloppen voor hulp omdat de grote zorgbedrijven ze niet kunnen of willen helpen. Dit klinkt goed natuurlijk, maar we worden vanuit pgb betaald en dat is achteraf. Dus meer werk betekent meer personeel en dus ook personeelskosten. Een buffer is er niet dus de loonkosten voorschieten lukt niet. Mede door corona zijn er in enkele gevallen achterstanden met uitbetalen van declaraties waardoor het steeds lastiger wordt. Met als gevolg dat we nu nee moeten zeggen tegen mensen die we heel graag willen en zelfs kunnen helpen als er ruimte voor zou zijn.
Steun ons om dit mooi bedrijf een eerlijke kans te geven om op een goede manier zorg te verlenen. Zonder nee te moeten zeggen tegen ouderen die het echt nodig hebben. Mocht je liever een eerlijke rente krijgen voor je steun is dat ook mogelijk in de vorm van een obligatie. Dan ontvang u 6% rente op jaarbasis. Interesse kijk ook eens op www.juistezorginvest.nl.
Fundraiser organised by:

René van Nijnatten
1

donations
€15
of €50,000 raised