Wie wil men Hondjes en Mij STEUNEN en EURO'S SCHENKEN om te Leven?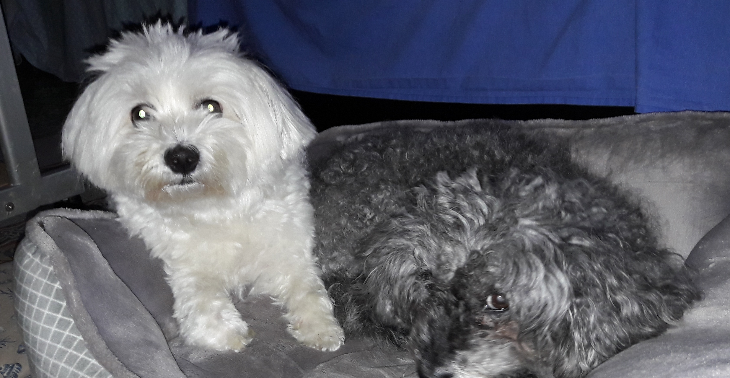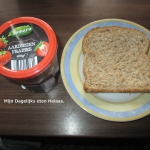 Financiëele Steun ,Doneren HEEL ERG WELKOM AUB. Voor Mijn Hondjes en Mezelf,kijk waar ik moet van "Leven" Uitkering/kosten
1

donations
€

20
of € 2000 raised
Maandinkomen van de Ziekenkas CM Mei : 984,62 / Juni: 984,62 / Juli : 1043,01 / Augustus 1004,12 / September 1.024,40 /Oktober 1024,40
Maandelijkse Kosten :
* Huishuur: 707,12€
* Telenet: 79,74 € (Varieert een Beetje,maar steeds Zuinig,Ik gebruik Mail)
* Pensioensparen: 30 €
* Gas: 30 € Vanaf Oktober 51€ door Duurder geworden :'(
* Electriciteit: 32 € vanaf Oktober 54€ door Duurder geworden :'(
* Bankkost: 3,50 €
* Water is Jaarlijks en is in Eind September = 31,06 €
AUB AUB AUB VELE KLEINTJES KUNNEN VOOR MIJN HONDJES EN MIJ HET VERSCHIL MAKEN.
GEEN GELD OM MEDICIJNEN TE HALEN VOOR DIE VERDOMDE MIGRAINE.
Door Ziektes zit een Mens al snel heel erg krap.Ik ging werken met Dagelijkse Migraine(Die er nog is,Cronische Migraine/Spier-en Spanningspijnen),Zelf Overgeschakeld op Haftime om het te kunnen Volhouden,door Zelf Halftijds te werken kreeg ik géén Toelage,Al 10 Jaar toen de Migraine,tot Mijn Licht Volledig uitgegaan is in 2017. En Reserves zijn allang op.
En met een Minimum Bijdrage moet Leven door Ziekte.(Op 6 weken Nà 40 Jaar gewerkt)
Mijn Buurvrouw/Heks/Dievegge/Pestkop ,wat ik al een 4 Jaar moet doorstaan. Ik was in 2018 aan het zoeken naar een andere Woning/Rustig gelegen,maar de Zoveelste Tegenslag "Kanker" kwam ook op Mijn Pad,dus kon ik al Helemaal vergeten om te verhuizen,Ikzelf eet zo goed als altijd Boterhammen,Mijn Hondjes hebben hun eten,als de Laptop,TV of iets anders kapot is, moet ik niet denken aan een vervang. Die Buurvrouw maakt Mij nog Zieker,Ben Bang om mijn 2 Hondjes Alleen in de Tuin te laten gaan,eerst altijd rondgaan of er geen Vergif of Dergelijks ligt en dan laat Ik ze buiten onder Mijn Toezicht natuurlijk.
Ik kan het niet verder meer aan,
Ik HOOP langs deze weg een Uitweg en Hulp te Krijgen en misschien dan terug een beetje te kunnen leven. Anders is er maar 1 uitweg meer en dat is samen met Mijn Hondjes naar de Regenboogbrug te gaan,Daar waar Mijn Familie en mijn andere Hondjes zijn.
Fundraiser organised by:

ANN BAUDEWYN
1

donations
€

20
of € 2000 raised