Zielenfamilie voor vzw a little Magic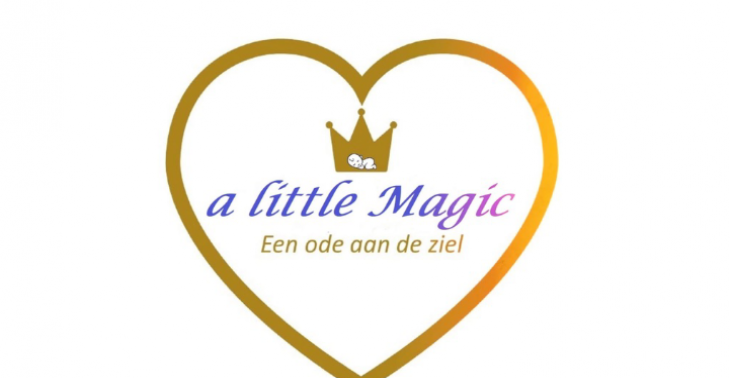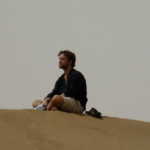 Share this fundraiser via:
Lieve zielenfamilie, Helpen jullie mee onze vzw te laten overleven ? Een ontmoetingsplek waar lief en leed wordt gedeeld
De tijd Is daar … een beproeving maar ook een zegen om uiteindelijk overgeleverd te worden aan onze eigen visie…. de zielenfamilie
Hoe mooi zou het zijn dat wij een vzw mogen worden die niet alleen ten dienste staat van de maatschappij maar ook bestaat dankzij de maatschappij ❤️✨
Ik voel het verlaten van de materiele wereld en het toppunt van zelfvoorzienend zijn … dat a little Magic vanaf vandaag een verhaal mag worden, niet mallen gedragen door Ken en de prachtige mensen die ik mijn team mag noemen. Zowel het huidige team als betrokkenen uit het verleden
het zou alleen maar mooier worden als wij allen de filosofie belichamen 1 ziel voor allen alle zielen voor 1
het verderbestaan van a little Magic in de samenleving ligt na jaren volle toewijding en overgave niet langer in mijn handen maar ligt nu in jullie handen , jullie waarvoor deze bezielde vzw voor is opgericht met alle liefde en zorg , kunnen nu beslissen of hij verder blijft bestaan of de deuren sluit.
❤️🙏✨
Fundraiser organised by:

Ken Heylen