Direct support for displaced earthquake survivors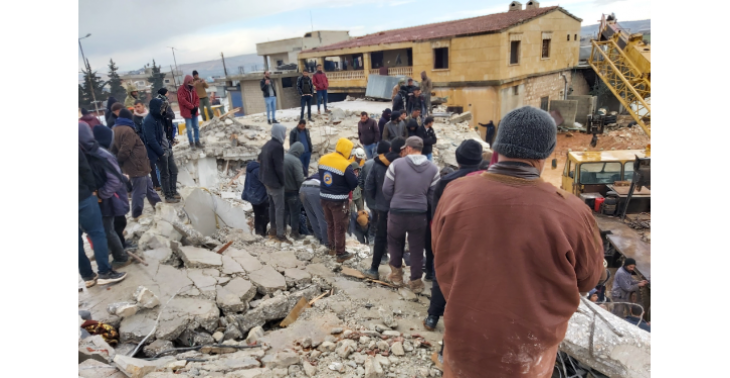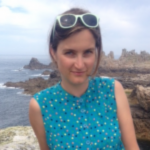 Tents and other emergency relief for the displaced in and around Idlib through local volunteers.
€ 0
van
€ 6.000
ingezameld
Update: thank you for caring.
By now all funds donated have been put to use. From wound care materials to house repairs, tents, heaters and more. More details under the 'updates' tab.
Update: putting wound care materials in the hands of nurses.
Right now a big chunk of the proceeds from this action is in the hands of nurses, in the form of wound care materials they can use during hospital rounds as well as house visits. Donations added this week will go there, too. Read more under the 'updates' tab.
In Idlib there are 3.4 million civilians, 2 million of whom are displaced people. They were living in extremely dire conditions even before Monday February 6th, when two huge earthquakes hit.
Following the earthquake, many of the survivors are now sleeping in the open air and have lost the very little they still had, including their dear ones. It is winter, cold and wet - rain, hard winds, snow.
We are fundraising to assist the displaced people in Idlib in getting what they need to be able to get through this winter: tents, materials for restoring their shelters, hot soup, whatever they need to be able to keep going.
Anything that is given is going directly to the most vulnerable amongst the displaced. We are working with a local team of experienced volunteers who have been living and working in the area for a long time.
Read more on the current situation in Idlib, a little more context is here.
Though both Turkey and Syria have been hit by the earthquake, Syria and especially the opposition-held North West is receiving a lot less aid. You can see an overview here.

Some background on this fundraiser
Last year, I organized a fundraiser for an Idlib-based team of experienced volunteers that are providing support for the most vulnerable. We decided to do a fundraiser like this once a year and hoped to focus on positive goals to raise funds for - operations that make it possible for children go to school again for instance. However, following the quake it is clear that something else is needed now.
Who we are working with
Mustafa Qaie is humanitarian living and working in Idlib, North West Syria. He has been working in the humanitarian sector since the beginning of the Syrian crisis with many local and international NGOs, has a great local network and access to all NWS areas including internal displaced people camps.
Recently Mustafa and others have formed a team of experienced volunteers to seek ways to provide support for the most vulnerable, especially children. They do this using private funds and personal donations from Syrian people living abroad.
Mustafa and I met when we both participated in a 2 week online course in Transformative Peace Education.
Actie georganiseerd door:

Jantine Wijnja
€ 0
van
€ 6.000
ingezameld
Website widget
Voeg een donatieknop van deze actie toe aan een website of blog