Help us build a well at our school in Ilha do Goiabal Brazil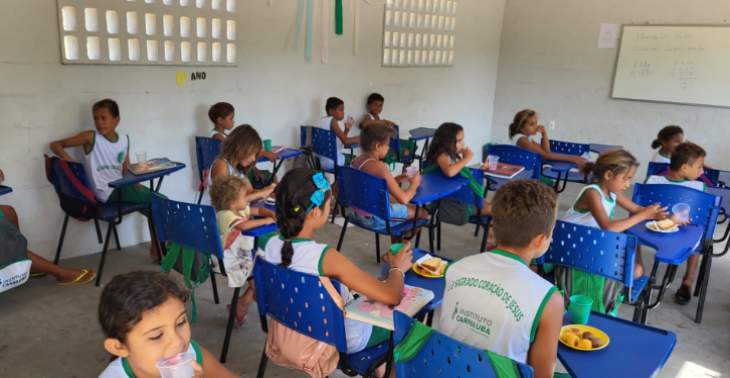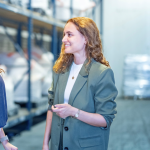 Alessandra from De Monchy International is running the Malaga Marathon to help fund a water well at our school in Brazil
€ 0
van
€ 3.000
ingezameld
At Trivium Foundation we believe that clean water is a fundamental human right, and we're on a mission to make this a reality for children in Brazil.
In many parts of Brazil, access to clean water remains a distant dream, and this has a profound impact on the daily lives of children. Without clean water, schools struggle to provide a healthy and hygienic environment for students to learn and grow.
We're excited to share that Alessandra Burgers, Sales Manager at De Monchy International is going to run the Malaga Marathon on December 10th to raise funds to build a water well at our school in Ilha do Goiabal, Brazil. With your support, we can ensure that every child at the school has access to clean and safe water.
Your support will help us:
Drill and install a well at the school.
Implement water purification systems to ensure the water is safe to drink.
Provide educational programs about hygiene and sanitation to the students.
Your donation, no matter how big or small, can make a significant difference in the lives of these children.
Visit our secure donation page and choose the amount that feels right for you. Every donation takes us one step closer to making clean water a reality for the children at our school.
We are immensely grateful for your support and commitment to our cause. Together, we can transform the lives of these children.
Thank you for your generosity.
Actie georganiseerd door:

Alessandra Burgers
€ 0
van
€ 3.000
ingezameld
Website widget
Voeg een donatieknop van deze actie toe aan een website of blog