Popular fundraisers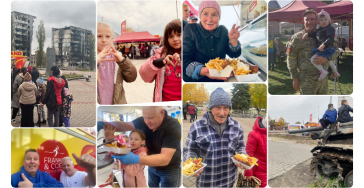 15213 donations
€455,107
raised
Franky en Coen gaan weer friet en snacks bakken in Oekraïne
Franky en Coen serveerden met uw hulp nu al meer dan 100.000 porties friet en 95.000 snacks aan vluchtelingen in Oekraïne.
View fundraiser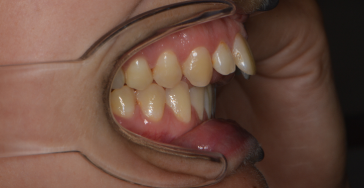 17 donations
€2,250
of €5,000 raised
Wil je mij steunen voor mijn medische behandeling die niet vergoed wordt?
Ik hoop mede met jullie hulp mijn orthodontische behandeling aan mijn gebit/kaak te kunnen bekostigen.
View fundraiser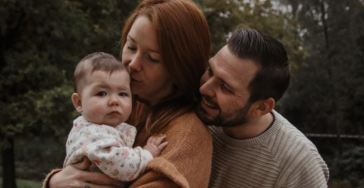 99 donations
€5,690
of €10,000 raised
Steunactie Familie & gezin
Wij als vrienden van Olivier, Ella & Oona hadden graag extra ondersteuning aangeboden met dit zeer moeilijk verlies.
View fundraiser