Popular fundraisers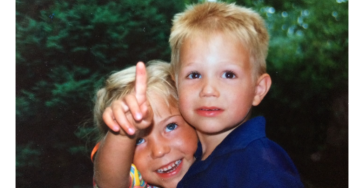 323 donations
€7,956
of €10,000 raised
De New York marathon 2022 voor Simone
In de strijd tegen eetstoornissen wil ik graag via deze pagina geld ophalen voor onderzoek, voorlichting en behandeling.
View fundraiser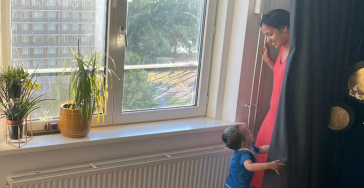 74 donations
€3,569
of €65,000 raised
Mama, waar ben je?
Stephania is docent in het VSO. Elke dag geeft zij haar leerlingen weer een nieuwe kans. Geeft u haar een nieuwe kans?
View fundraiser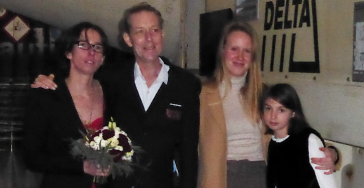 146 donations
€4,175
of €38,000 raised
Kankermiddel Tibsovo
Tibsovo is een middel die werkt tegen galwegkanker en goedgekeurd door E.M.A, maar is niet verkrijgbaar in EU, geen producent
View fundraiser

Easy online crowdfunding!
Start your own fundraiser for free!
Help Ukraine!
A humanitarian disaster is currently unfolding in Ukraine. Together we can help people who have been affected by the war in Ukraine. Help is needed on many fronts. Heartwarming to see how many initiatives are taken to help and support people there. With Steunactie it is possible to quickly set up a crowdfunding fundraiser for Ukraine.
Why choose Steunactie
Free
Set up and share for free!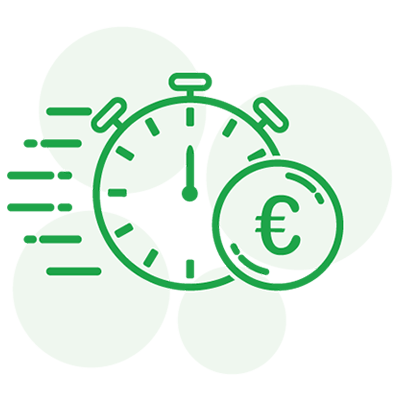 Fast payout
Weekly payout of your donations.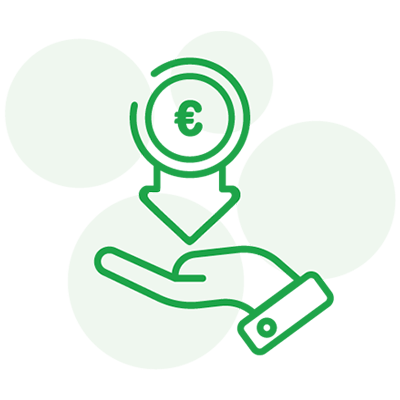 Low rates
One of the most affordable platforms out there.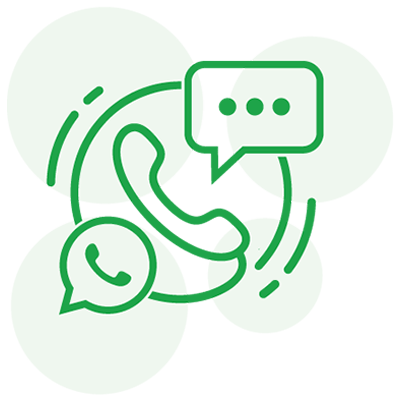 Support
We're happy to help! Call, WhatsApp, Chat or Email.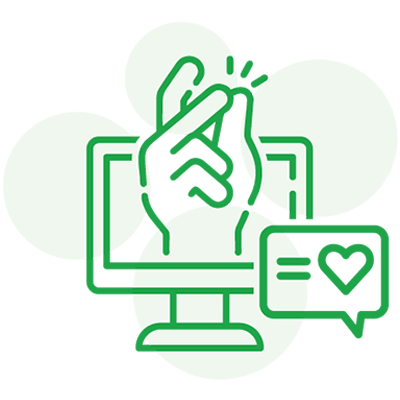 User friendly
Easy and fast setup, sharing and campaign management.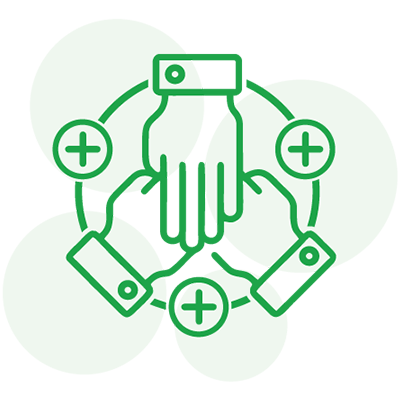 Teams
Well suited for groups, teams, classes, etc.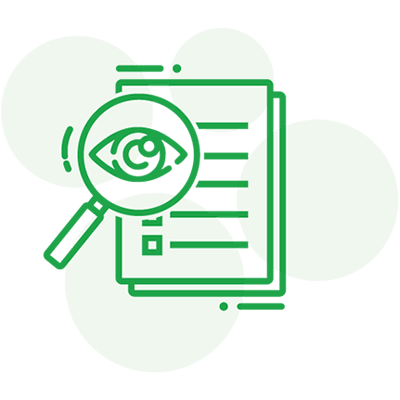 100% transparent
Continuous insight in your campaign and donations.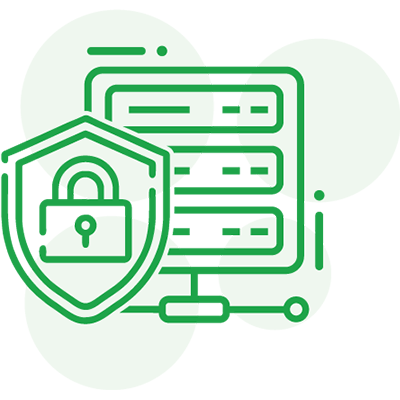 Safe and reliable
Donate safely. 24/7 fraud monitoring. Secure platform.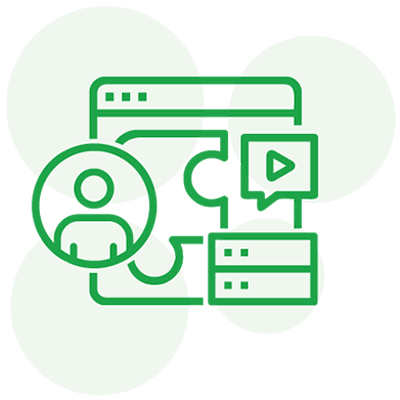 Extra features
Packed with great featues to ensure a fantastic result!
10 tips for a successfull fundraiser
Share, share, share!
Reach the crowd! Share as much as possible. Ask donors to share further too.
Title
Come up with a strong catchy title for your fundraiser.
Header image
Capture the essence in a great header image. 1 picture tells more than 1000 words!
Subtitle
Give a short description of what it is you are raising funds for.
Story
Tell the story and necessity of your fundraiser.
Extra images and video
Make your campaign attractive with additional images and video.
Profile picture
Create trust and show who you are. Add a profile picture.
Teams
Joint fundraising campaign? Add a team, class, group or organisation.
Target amount
Make your goal concrete. Set a target amount.
Updates
Keep your donors informed. Post updates on the progress of your fundraiser.