Newest fundraisers
2 donations
€

125
of € 50000 raised
Steun Arne, onze collega
Dit jonge koppel is getroffen door kanker , dit in de fleur van hun leven. Enige hulp is GOUD waard !
View fundraiser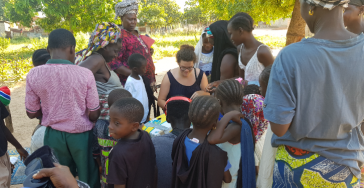 1 donations
€

5
of € 1000 raised
Actie voor Gambia - Let's help each other
Voor het bijzondere Gambia zet ik me in voor verschillende mooie doelen. Help jij mee?
View fundraiser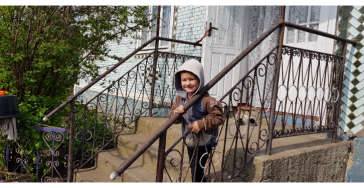 8 donations
€

180
of € 850 raised
vrijwilligerswerk jongerenreis naar Moldavië
vrijwilligerswerk namens stichting Caritate (www.caritate.nl) in Moldavië.
View fundraiser