Newest fundraisers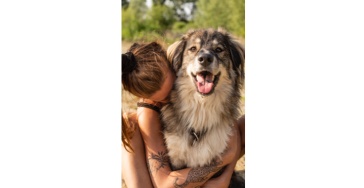 10 donations
€

275
of € 2000 raised
Help Eros terug op 4 poten 💜🐕
Eros heeft een ongelukkig ongeval gehad waarbij hij zijn rechter voorpoot heeft gebroken.
View fundraiser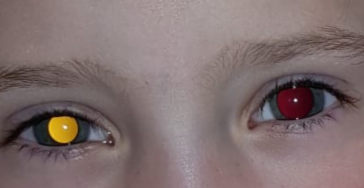 14 donations
€

245
of € 500 raised
Ziekte van Coats, een oogziekte
Dit is een (chronische) oogziekte die vaak tot blindheid leidt. 1e klachten bij jonge kinderen. Genezing (nog) niet mogelijk
View fundraiser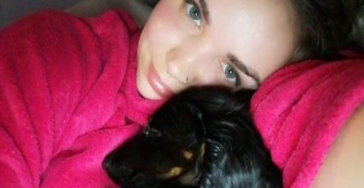 2 donations
€

540
of € 6000 raised
Help Melisa na internetfraude
Ik ben Melisa, 28 jaar. Na internetfraude werden mijn bankrekeningen leeg gehaald.
View fundraiser