Newest fundraisers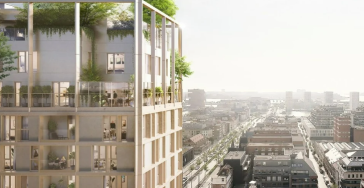 €0
raised
Eindejaarsverassing voor de Zingende Poetser.
Eindejaar is een periode om iets speciaal te doen voor een ander.Wat dacht je van een kadootje voor onze zingende poetshulp?
View fundraiser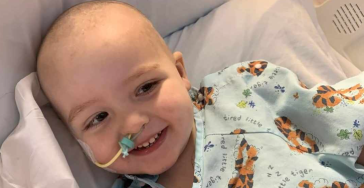 €0
of
€80,000
raised
Samen voor Stef tegen neuroblastoom
Wij vragen 5 min van je tijd om dit verhaal te lezen en zoveel mogelijk te delen en te doneren.
View fundraiser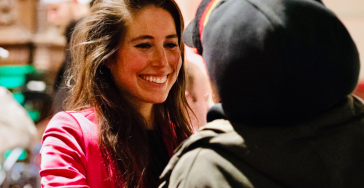 €0
of
€20,000
raised
Het Haags Kersthuis: kerstdiner 2023 voor 500 dakloze mensen.
Maak Kerst bijzonder voor 500 dak- en thuislozen en minima gezinnen.
View fundraiser