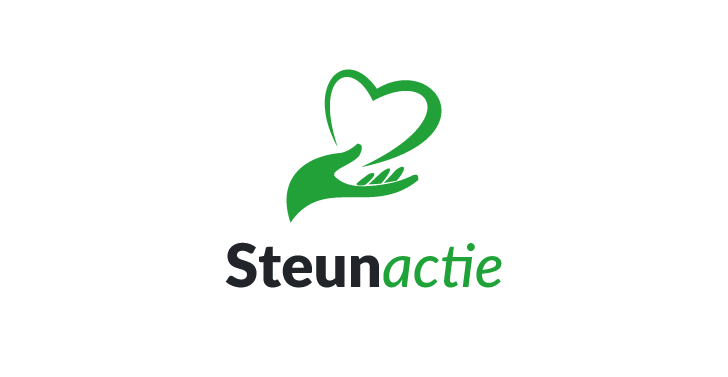 Share this fundraiser via:
Wij vragen hulp voor het laten opereren van onze hond die zeer dringend een operatie moet ondergaan
€0
of
€1,000
raised

Be the first to support this fundraiser!
Op een dag merkte we dat onze hond niet in haar normale doen was en gingen we naar een dierenarts .
Ze kreeg pijnstilling en andere medicatie omdat ze een baarmoeder ontsteking had . Ze moest 10 dagen haar medicati weemen en kon dan geopereerd worden .
Tijdens het nemen van de medicatie zagen we haar achteruit gaan en zagen we ook dat ze bijna niet meer wou eten .
Na het terug bellen naar de dierenarts kregen we het antwoord dat dit een normale reactie was .
De dag van haar laatste pillen kreeg ze koorts en gingen we terug , ze kreeg gewoon weer medicatie ingespoten en kregen we weer het verdicht te horen van dat de baarmoeder er uit moet anders sterft de hond maar hij kon de operatie niet uitvoeren want ze was te mager en niet in goede conditie .
Na het bellen naar een andere dierenarts die ons aanraden naar een dierenziekenhuis te gaan omdat het allemaal fabels waren deden wij dit en kregen we daar ook dezelfde uitleg dat het een baarmoeder ontsteking was gevuld met al redelijk puis en dat dit er zo snel mogelijk uit moet dat de hond anders gaat sterven .
Echter kunnen we het hele bedrag niet alleen betalen en ga ik op deze manier op zoek naar andere dieren tienden of mensen die ons willen en kunnen helpen . Ik vraag geen grote bedragen , alle beetjes helpen . Ze is een zeer lieve hond die de beste kameraad is bij de kinderen .
Wie helpt ons mee alstublieft
Fundraiser organised by:

Melissa Pulinckx

Be the first to support this fundraiser!
Show all donations