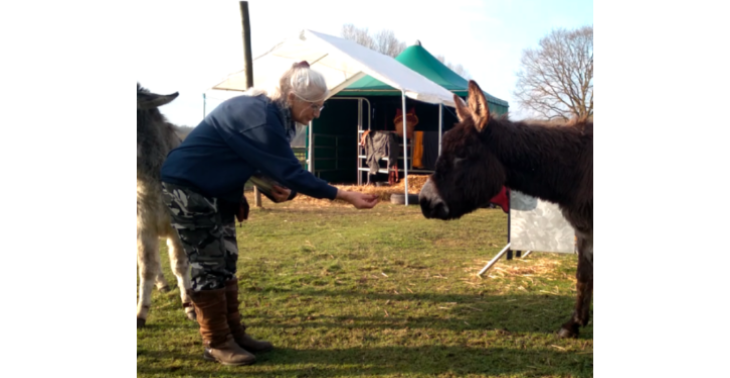 Share this fundraiser via:
De storm is lelijk te keer gegaan en heeft de schuilplaatsen van de ezels verwoest. We trachten de ezeltjes nu te helpen.
Please help us! The latest storm destroyed 4 of our donkey-shelters and we need to replace them asap. Replace them with stormproof carports.
Fundraiser organised for: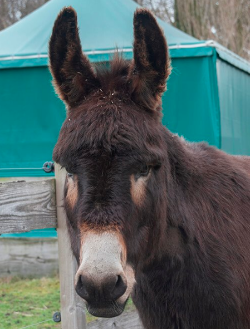 Stichting de Ezelshoeve
De Stichting vangt verwaarloosde, mishandelde, in beslag genomen, zieke of oude ezels op en geeft hen weer een mooie toekomst. Dit kan alleen met uw hulp! Stichting de Ezelshoeve wil het verschil maken en duidelijk resultaat zien als het gaat om duurzame verbetering van ezelwelzijn. Dit lukt ons door praktische opvang van dieren te combineren met preventie en educatie. We beïnvloeden beleid en voorlichting en werken daarbij graag samen met (inter)nationale partners. Om dit te doen is het beleid en de werking van de stichting gebaseerd op drie pijlers: dierenwelzijn, educatie en sociaal-maatschappelijk.
Fundraiser organised by:
Michèle Vanheghen