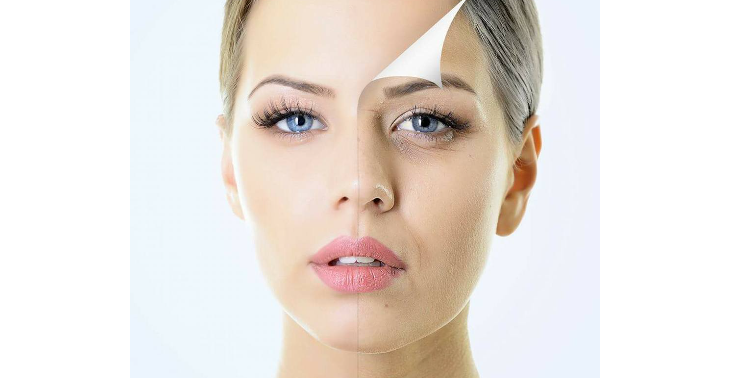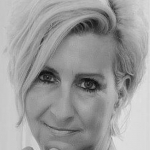 Share this fundraiser via:
Lieve mensen, na heel lang nadenken, ja, nee, ja, nee ..... toch maar de stouten schoenen aangetrokken.
€0
of
€4,000
raised

Be the first to support this fundraiser!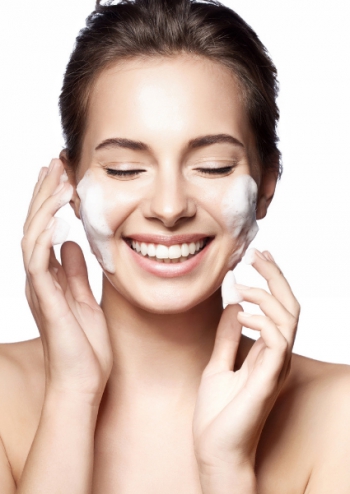 Lang over nagedacht, ja, nee, ja, nee…..😒
Dit is een moeilijke stap om te nemen, maar eigenlijk ook een noodkreet om te blijven bestaan met mijn mooie bedrijf. Er is zeker ook een stukje trots die je weg moet slikken met deze actie.
Wij krijgen 0 overheidssteun, 0 inkomen, 0 salaris en 100% vaste lasten gaan door.
Prive kunnen we het wel bolwerken maar zakelijk lopen alle vaste lasten van de salon door. Dus daarom dit berichtje…..
Elke handreiking is er 1 waar ik heel dankbaar voor zal zijn. Alvast mijn dank voor iedereen die me wil of kan steunen in deze bizarre tijd ❤, wie had dat ooit gedacht….
Zoals het er nu uit ziet mogen we 2 maart helaas nog niet aan het werk. In totaal al 5 maanden verplicht gesloten en vele ondernemers met mij.
Liefs,
Cora / Celesta Beauty
Fundraiser organised by:

Cora van de burg

Be the first to support this fundraiser!
Show all donations