Back to School - Help jij mee?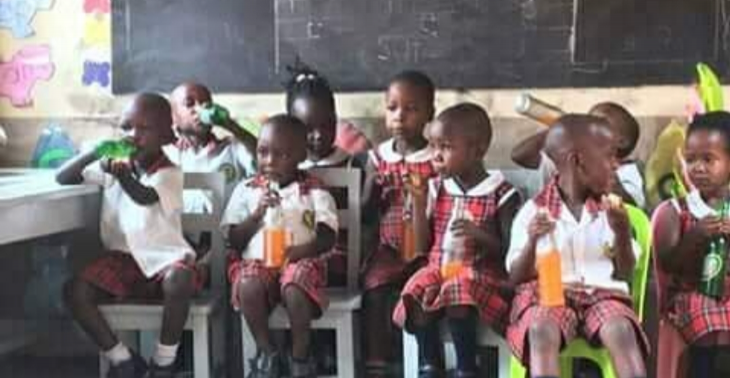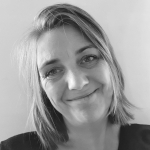 Help Samantha met community empowerment in Masaka, Uganda
15

donations
€

355
of € 500 raised
Door de covid-19-pandemie staat veel hulp voor de lokale bevolking in Uganda stil. Eten, melk, een dokter, hiv medicatie, epilepsie medicatie etc.. Geen geld, geen vrijwilligers en weinig funding. Door corona is dit veelal stil blijven staan. Kinderen gaan naar bed zonder eten en mensen kunnen geen behandeling ondergaan omdat ze ondervoed zijn.
Zeven jaar geleden was ik twee maanden in Uganda om vrijwilligerswerk te doen. Daar leerde ik Samantha kennen. Zij heeft de stichting CEPO (Community Empowerment) opgericht. Zij heeft veel voor haar bevolking over maar schreeuwt nu om hulp omdat de 'reguliere hulp' achterblijft. Ze helpt ouderen en zieken die afhankelijk zijn van hulp van anderen.
De mensen in haar community hebben het zwaar door covid, de lockdown en achtergebleven hulp. Samantha (en meer mensen) doen alles wat ze kunnen, maar vragen nu om hulp. Die wil ik graag aan haar en de community geven!
Heb je een klein bedrag over voor de ouderen, kinderen en zieken in Masaka? Alle kleine beetjes helpen… het maakt voor hen een enorm verschil!! Help Samantha haar mensen te helpen!
Fundraiser organised by:

Jacqueline Holman
15

donations
€

355
of € 500 raised