De mamma's en de baby's uit de Oekraïne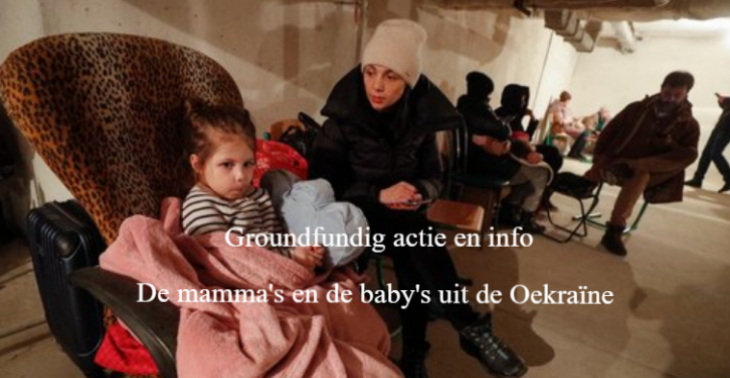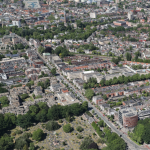 Share this fundraiser via:
Hallo allemaal Warm plekje voor de mamma's en de baby's uit de Oekraïne
€0
of
€5,000
raised

Be the first to support this fundraiser!
Hallo allemaal
Oorlog nee, maar wat er nu gebeurt in de wereld betreft Oekraïne is niet te bevatten. Maar de eensgezindheid wat er nu af spat in Europa en er buiten is hartverwarmend. Ook wij voelden ons geroepen om hier een steentje te kunnen bij dragen. Wij hebben een vastgoed onderneming en heel veel mooie landelijke contacten in heel Nederland, maar ook over de grenzen in onze buurlanden. Wat ons doel is om zoveel mogelijk moeders met Babys of piep jonge kinderen een plekje te kunnen geven. Zo dat ze niet in een groot tenten kamp of in de hele grote opvang centrums terecht komen. Via ons betreft het woningen waar we 3 moeders met een aantal zeer kleine kinderen kunnen onder brengen. Waar ze veilig zijn in een leuke kleine kring van een paar moeders onder een knus dak. Ook regelen wij de koppeling met de plaatselijke gemeente en diverse instanties voor het begeleiden van deze groep moeders met de kinderen. Hier bij deze vragen we iedereen om een kleine bijdrage om dit te kunnen opstarten en te realiseren zo lang het, maar nodig is. Maar ook de mensen die een plekje vrij hebben intern of een vakantie huisje of anders mogen zich melden via onze Facebookpagina De mamma's en de baby's uit de Oekraine Met vragen meld het even via onze Facebookpagina. Vergeet het niet dit is het begin van een ongekende vluchtelingen stroom die we nog nooit hebben meegemaakt in heel Europa. Daarom is het heel belangrijk dat we hier nu meteen mee aan het werk gaan. Ook wij hopen op een mooie en langdurige ondersteuning van dit mooie alternatief.
Fundraiser organised by:

Anton Eizema

Be the first to support this fundraiser!
Show all donations