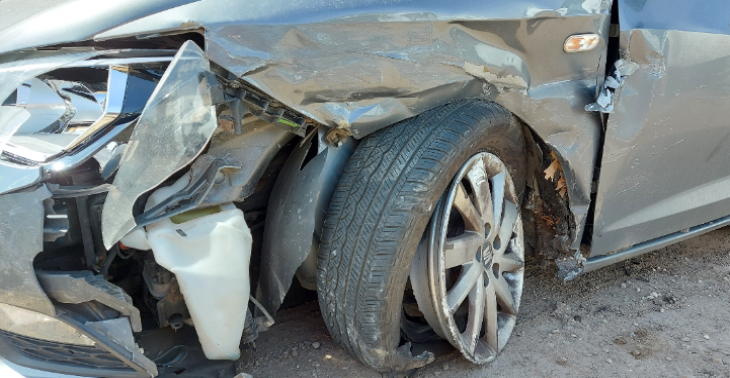 Nieuwe wagen nodig nadat dronken bestuurder mijn wagen stuk heeft gereden. Geen spaarboekje = geen auto = geen job = schulden
0

donations
€

0
of € 3000 raised

Be the first to support this fundraiser!
Nadat ik een heel moeilijke jeugd heb gehad, heb ik het eindelijk kunnen waarmaken om een huisje te huren en een 2de hands auto te kopen. Afgelopen week is er iemand ingereden op mijn geparkeerde wagen die aan de andere kant van de weg stond, hierdoor ben ik niet meer in staat om te gaan werken waardoor ik dus in de schulden zal terechtkomen. De verzekering zal niet voldoende uitbetalen om een degelijke wagen aan te kopen, via deze weg hoop ik toch enkele extra centjes bij elkaar te krijgen in de hoop hiermee een geschikte wagen te kunnen aankopen en mijn job en woonst en alles wat ik heb opgebouwd te kunnen behouden.
Fundraiser organised by:

Kelly Bottelbergs
0

donations
€

0
of € 3000 raised

Be the first to support this fundraiser!
Show all donations