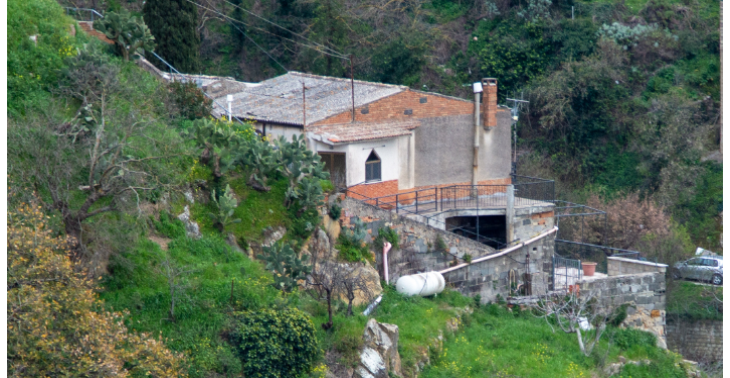 Met ons kleine budget hebben we een huisje gekocht in Italie. We hebben geen geld om het asbest dak te vervangen.
1

donations
€

7
of € 15000 raised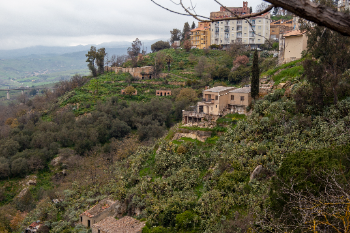 Nadat ik in 2010 leukemie heb gehad, en een zware tijd was ingegaan met zware behandelingen en onzekerheid, heb ik in 2017 besloten samen met mijn vriendin (nu verloofde) onze droom achterna te gaan. Vanwege steeds weer nieuwe gevolgen van de zware behandelingen ben ik uiteindelijk totaal afgekeurd en ontvang ik een kleine uitkering. De uitkering is niet genoeg om van te kunnen leven in het prachtige maar dure Nederland.
Dat we hier op Sicilie voor veel minder geld een huisje hebben weten te kopen is dus een goede bijkomstigheid. In Nederland was dat nooit of te nimmer gelukt. Het huisje kostte nog geen 40 duizend euro, maar het is perfect voor ons. Het enige wat ons erg verontrust is het dak dat compleet van asbest is. Vooral ik maak me erg zorgen over onze gezondheid, ook vanwege mijn geschiedenis.
We hebben geen cent meer over, na alle dure bureaucratische onnodige kosten, en het asbest dak zal zonder hulp van buitenaf waarschijnlijk jaren en jaren boven ons hoofd liggen.

Help ons alsjeblieft met een kleine bijdrage, hopelijk kunnen we dan snel het dak vervangen. We zijn trouwens zelf ook bezig met dieren hulp, want veel dieren worden hier niet gezien als familielid, en komen hulpeloos op straat terecht. We zijn allebei vrijwilliger bij het dierenasiel, en hebben op het moment 13 katten in huis! Vorige week een straathond in huisgenomen. Ik zeg dit omdat ik niet wil dat we worden gezien als mensen die alleen hun handje ophouden. Het is echt een noodzaak, en daarom heb ik besloten om deze actie op te zetten. Elk bedrag is welkom en we zijn jullie echt onwijs dankbaar voor iedere bijdrage <3
PS: ik heb zelf ook even 7 euro gedoneerd om te kijken hoe en of het allemaal werkt. En het werkt :-)
Fundraiser organised by:

Sam Meyer
1

donations
€

7
of € 15000 raised