een nieuw materiaalloos leven in portugal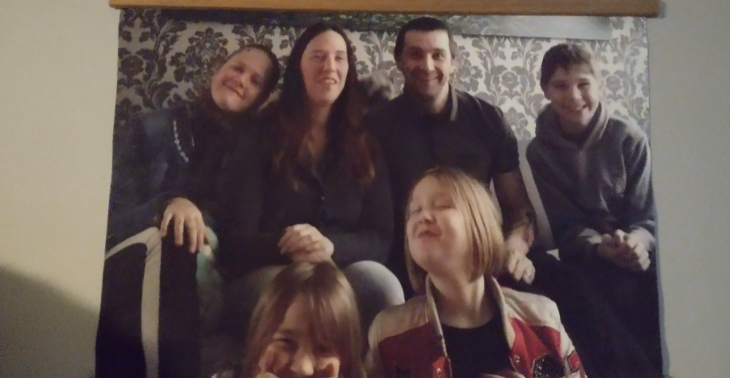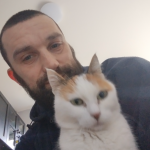 Share this fundraiser via:
op zoek naar een leven zonder materialistisch ingesteld te zijn off grid op een stuk land alles opbouwen zonder dure material
€0
of
€18,500
raised

Be the first to support this fundraiser!
hallo, ik ben Pieter, ik heb al vele jaren terug zware tegenslag gehad.mijn toenmalige vrouw was gaan lopen met mijn zoon en en grote schuldenberg laten zitten.gelukkig heb ik na 6maand mijn zoon terug bij me gekregen via uitspraak. nu woont hij al 13jaar bij mij.de schulden heb ik op 10jaar allemaal afbetaald door veel te werken. mijn vriendin nu waar ik al 11jaar mee samen ben heeft scoliose dus mag niet werken.
het is me toch gelukt om 40000euro af te betalen…
maar nu we een klein huisje gekocht hebben zijn we toch niet gelukkig. we zouden graag een stuk land kopen in Portugal om daar een beetje mee te leven tot onszelf alles zelf produceren van eten of zoveel mogelijk enz…
ik heb onlangs op de rand van zelfmoord gestaan en wil niet meer leven zoals nu.
ik hoop oprecht op steun
delen is ook zeer lief
dank u groetjes en foto is van mijn gezinnetje
Fundraiser organised for:
portugal
Fundraiser organised by:

pieter bossuyt

Be the first to support this fundraiser!
Show all donations