Een nieuwe thuis voor papa en mama, genoodzaakt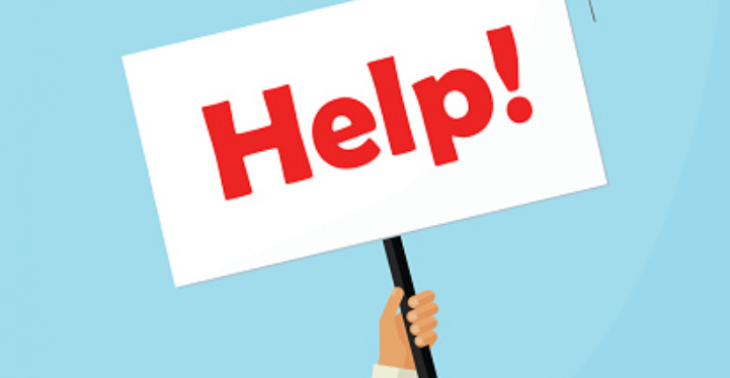 Share this fundraiser via:
Sinds het overlijden van grootouders, zijn mijn ouders(die in het ouderlijke huis wonen) gedwonen om het huis te verlaten.
€0
of
€290,000
raised

Be the first to support this fundraiser!
Mijn ouders woonden altijd bij mijn grootouders(vaderskant) samen met ook de broers en zussen van mijn vader. Maar sinds het overlijden zijn en verschillende zaken gebeurd, waarbij we genoodzaakt zijn om de woning te verlaten, ook zijn er aantal situaties naar voren gekomen waarbij elke zoon en dochter aanspraak maken over het huis. Dit zorgden voor moeilijkheden en depressie voor mijn ouders omdat ze z.s.m een woning moeten gaan zoeken, de huurmarkt ligt moeilijk aangezien mijn vader een uitkering (operatie aan zijn been) heeft en mijn moeder niet werkt. En kinderen heeft. Hierbij wil ik de oproem maken voor diegenen die ons wil en kan helpen om het bedrag te realiseren zodat we eindelijk, maar dan ook eindelijk een eigen gezin kunnen vormen zonder enig betrekking of zorg van de familie.
Fundraiser organised by:

Ouassim Falchou

Be the first to support this fundraiser!
Show all donations