Een snoezelruimte voor Milan en Mauro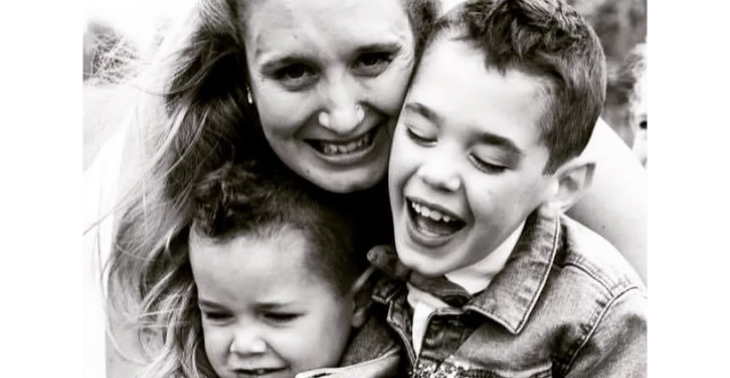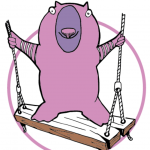 Share this fundraiser via:
Er is reeds en mooi bedrag ingezameld. Binnen enkele weken start de bouw van de snoezelruimte. Extra's nog steeds welkom.
Liefste mensen,
Milan is een vrolijke, lieve jongen van bijna 8 jaar oud.
Voor kort kreeg Milan de diagnose gm1 gangliosidose, een ernstige stofwisselingsziekte waardoor Milan niet oud zal worden.
Ze geven ons nog een goeie 5 jaar maximum dat hij nog bewust zal zijn van alles en dan zal hij stilletjes aan meer en meer achteruit gaan.
Daarom willen we graag een snoezelruimte voor hem maken, zo kan hij thuis in een veilige en rustige omgeving toch nog genieten van iets moois samen met mama en papa en broer en zus natuurlijk…

Vandaag 24/1 kregen we het slechte nieuws dat Mauro dezelfde diagnose heeft gekregen. Dat mijn 1e zoon Milan ziek was wisten we al langer dan vandaag maar dat mijn 2e zoon dezelfde ziekte heeft maakt het ondraaglijk! Wat een nieuws dat we als ouders moeten aanhoren! Niet 1 maar 2 kinderen met GM1 gangliosidose…
Een nachtmerrie!!!
Vzw de wombat gaat ons helpen om voor Milan en Mauro een snoezelruimte te maken. Hoe sneller hoe liever want het is altijd fijn dat ze deze ruimte ook nog gekend hebben … zo kunnen we altijd herinneringen blijven bovenhalen.
Deze ruimte zal leuk zijn om samen verhaaltjes voor te lezen, te relaxen op het waterbed of spelen in het ballenbad, te snoezelen tussen de visjes in het water...
Hiervoor zijn we nog verder op zoek naar giften. Dit is 1 van de zovele dingen die we graag nog willen bereiken in Milan & Mauro hun leven. Er volgen er sowieso nog…
Elke gift groot of klein is heel welkom!
Steunen kan ook steeds op BE 94 7360 5402 4014 met vermelding "Milan & Mauro".
Je kan Milan ook volgen in ons groepje Milan onze held!
We zullen jullie geweldig dankbaar zijn!
Andere realisaties van Vzw De Wombat vind je hier terug; https://www.dewombat.be/
Alvast heel erg bedankt!
Fundraiser organised for: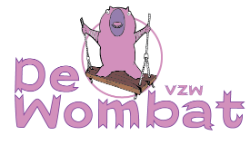 Vzw De Wombat
Fundraiser organised by:

De Wombat Vzw