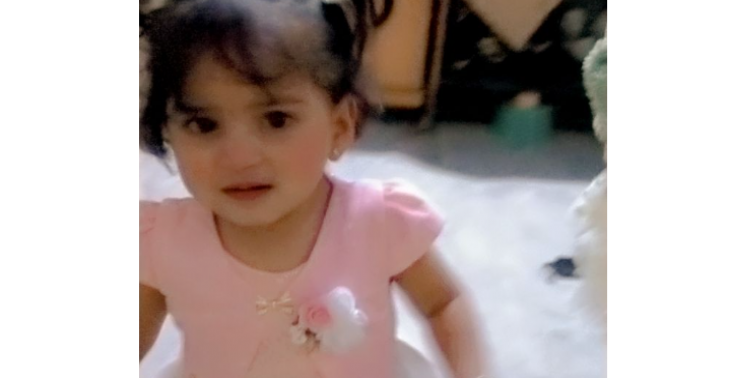 Share this fundraiser via:
This Needs your Urgent Attention. Family My 2 Daughters 3 years and 1 year and my wife in Pakistan.i am in NL asylum center
€0
of
€25,000
raised

Be the first to support this fundraiser!
Dear Sir / Madam
This email Needs your Urgent Attention please read and reply or forward someone who can help please.
This is Leeshan Stanley David, I am from Pakistan, Currently I am in Netherlands applied my Asylum procedure as my life was not save in Pakistan so I just flee from there by road , Currently I am living in Teraple asylum center,
I am writing this because I am in need for my family (My daughter's 3 years and 1 year old and my Wife), living alone in Pakistan and on rent somewhere and I was the one who were supporting them financially, Since I came here to apply asylum, I am not allowed to work or do anything to earn money until my Case is running, I will be very thankful to you and anyone who is reading this messages to support financially until I start working here, it would be a donation or charity whatever it will be very appreciated, if you wana know more about me please contact me ,
My Phone no is also on wattsapp. +31686094084.
I hope to hear from you As soon as you read my Email.
Waiting for a Call or email from you.
Sincerely
Leeshan.
Fundraiser organised by:
Leeshan David

Be the first to support this fundraiser!
Show all donations