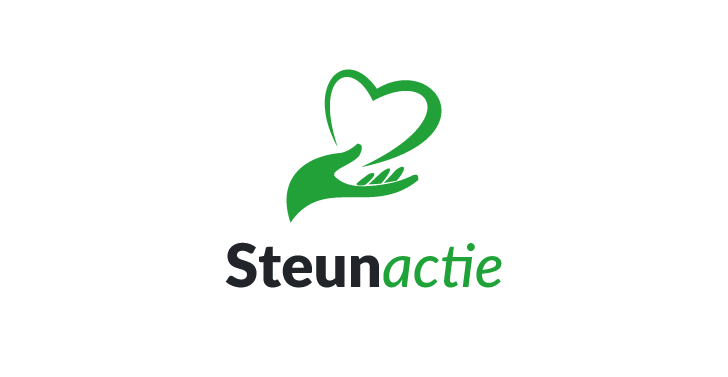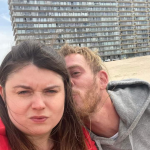 Share this fundraiser via:
Wil een nieuw bedrijf starten waar ik financiële steun voor nodig heb alle beetjes kunnen helpen
€0
raised

Be the first to support this fundraiser!
Hallo iedereen
Ik ben Roy 26 jaar werk als zelfstandige in de bouw sector, wegens een persoonlijk faillissement in het verleden geraak ik maar geen stap verder bij investeringen te doen en of overbruggingen, daarom probeer ik nu langs deze weg toch nog aan een kapitaal te raken voor mijn dromen te kunnen nastreven, voor te bewijzen dat ik eerlijk en oprecht ben wil ik me persoonlijk verantwoorden aan iedereen die me doneert ( prevé berichtje sturen en ik bewijs mijn financiële toestand,
Indien ik mijn dromen toch nog kan realiseren wil ik mij ook inzetten voor het goede doel en mensen helpen!
Iedereen die me wenst te helpen alvast bedankt en hopelijk op een positieve feedback!
Met vriendelijke groeten
Roy
Fundraiser organised by:

Roy Kuykx

Be the first to support this fundraiser!
Show all donations