Financiële steun operatie Buitenland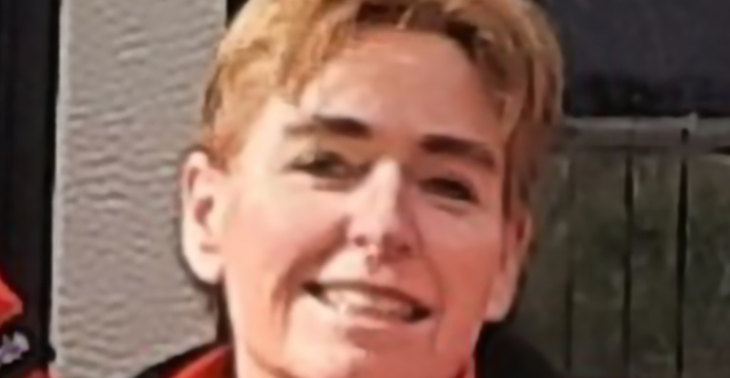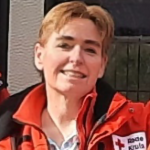 Share this fundraiser via:
Ik wil zoo graag mijn gezondheid terug en alleen artsen in het buitenland kunnen mij helpen .
Mijn naam is Jeannette. Ik werk als hulpverlener en vind t fantastisch om mensen te helpen. Ook vind ik t super leuk met kinderen te werken. Ik was bezig met een studie verpleegkundige totdat ik helaas ziek werd en nu zelf hulp nodig hebt. Toen ik 29 was kreeg ik een aneurysma. En in 2020 kreeg ik weer klachten, maar bleek gelukkig geen aneurysma te zijn. Doordat de klachten bleven kreeg ik injecties en dat werd me fataal. Ik werd rechts doof en mijn evenwichtsorgaan is door de injecties stuk. Mijn klachten namen toe en ik heb continu een extreme druk in mijn hoofd, oor, oog, neus , alsof er iets van 180 kilo in mijn hoofd ect zit . Door de extreme druk val ik , ben ik duizelig en loop ik onstabiel. Ook heb ik vreselijk veel pijn aan mijn hersenstam. Ik ben van ziekenhuis naar ziekenhuis gelopen. Artsen zeiden ik begin er niet aan, of je sterft in de o.k of je raakt verlamd.
Ik kwam uiteindelijk terecht in het UMC in Utrecht . Daar werd geconstateerd dat mijn zenuwen in het hoofd bekneld zitten. De enige oplossing is een operatie . Maar er is niet één arts in Nederland die mij kan helpen...er is een arts in Duitsland en twee artsen in Amerika die mij kunnen helpen . Ik heb contact gehad met de arts in Duitsland en hij gaf aan dat het niet word vergoed . Ik heb dus nu zelf hulp nodig en ik vind het vreselijk om hulp te moeten vragen !! Ik schaam me dood. Maar mijn leven breng ik hoofdzakelijk door op de bank. Psychisch zit ik er helemaal doorheen. De druk neemt alsmaar toe , de pijn in de hersenstam ook. En sinds kort gebeurt t dat ik plots wazig word en dat ik inelkaar zak ...Met schaamrood op mijn wangen, wil ik jullie om hulp vragen . Want het gaat zo echt niet langer . Ik leef niet meer en iedere seconde van de dag is het loeizwaar . Nogmaals ik schaam me diep om hulp te vragen , maar ik wil zo graag weer t leven inademen !!
Lieve groetjes Jeannette
Fundraiser organised by:

Jeannette Fijneman