Floris en Merel naar het CVI in Saumur!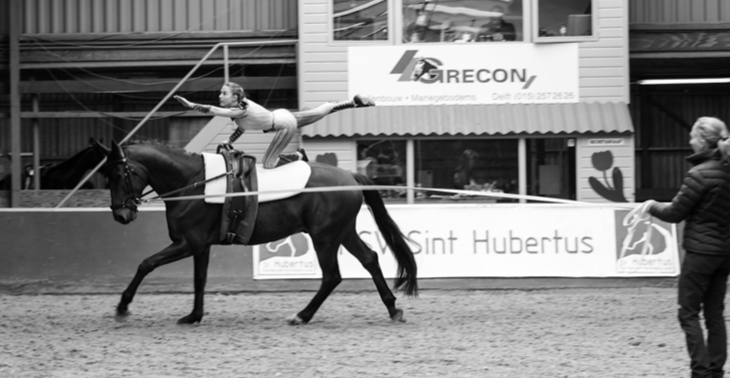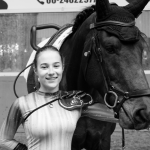 Help Floris en Merel om mee te doen aan de internationale Voltige wedstrijd in Saumur!
15

donations
€

395
of € 1500 raised
Merel (16) en Floris (11) (leden van VV Wouw vooruit) hebben zich gekwalificeerd om internationaal te gaan starten in de voltige. Ons paard King Kayan E mag ook mee.
Voltige is een sport waarbij er geturnd wordt op een galopperend paard. Doordat we het paard ook mee moeten nemen naar de wedstrijden lopen de kosten voor een internationale wedstrijd erg hoog op. Denk hierbij aan vervoer naar de wedstrijd, stalling ter plaatsen en een internationaal paspoort.
Wilt u ons sponseren of steunen? Als u ons wilt sponseren kunnen wij ook reclame voor u maken, neem dan contact op met ons .
Alvast bedankt,
Merel en Floris Westebring VV Wouwvooruit
Fundraiser organised by:

Eleonora Westebring
15

donations
€

395
of € 1500 raised