Help alleenstaande mama met 4kids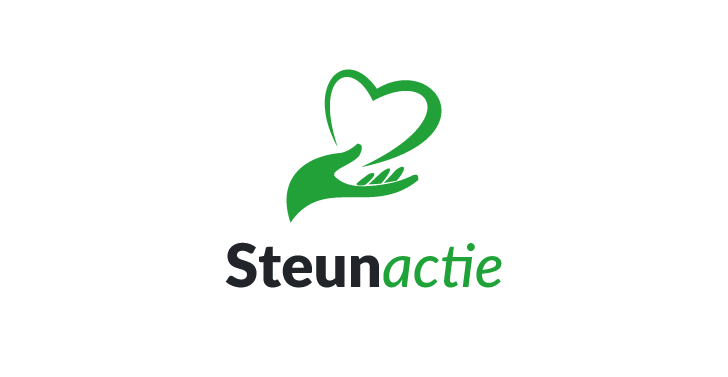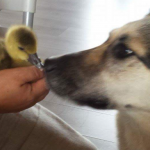 Share this fundraiser via:
Deze supermoeder heeft jullie hulp nodig.door zedenfeiten is ze alleen komen te staan met 4kids.zelf is ze zwaar epileptisch.
€0
of
€20
raised

Be the first to support this fundraiser!
Door zedenfeiten is deze supermama alleen komen te staan met 4 kinderen en 1 kleinkindWerken lukt haar niet door zware epilepsie. Iedere dag is een zware opgave om eten,kledij etc te kunnen aanschaffen. Toch doet ze er alles aan om de kinderen te beschermen en ze netjes en verzorgt te kleden. Door de torenhoge rekeningen van het dagelijks leven, advocaat kosten krijgt ze de eindjes niet aan elkaar geknoopt en zakt ze dieper en dieper de schulden in. Het dure leven (elect.+water+gas+eten…) kunnen ze niet veroorloven en mijn hart breekt dat er nog geen koekje of drankje afkan. Ze hebben nu zoveel ellende door het toedoen van de ex-partner. Al goed zit hij nog veilig achter slot en grendel zodat ze vollop met verwerking bezig zijn. Simpel is anders door de jaren mishandelingen en misbruik. graag zou ik het voor hun een beetje makkelijker maken door een klein gebaar van rekeningen,eten,of eens een uitstapje te gunnen.Wie helpt mee? alvast heel veel dank .
Fundraiser organised by:

Anja Bolleke

Be the first to support this fundraiser!
Show all donations