Help bewoners na watersnood Gambia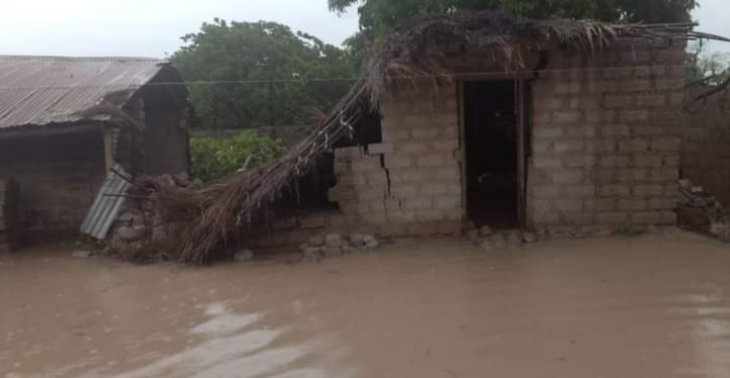 Share this fundraiser via:
De mensen in deze regio in Gambia, veelal dakloos nu, vragen vriendelijk en nederig uw hulp.
€0
of
€30,000
raised

Be the first to support this fundraiser!
Op 7 juli van dit jaar is Gambia getroffen door hevige regenval, wat heeft geleid tot rampzalige overstromingen. De gevolgen zijn actueel en ingrijpend.
Daardoor hebben velen van hen hun huisje verloren, huisjes die toch al krakkemikkig en onveilig zijn, en zoeken daarom in het licht van deze rampzalige gebeurtenis, donaties en hulp.
Om zodoende de huisjes te kunnen herbouwen.
De eerste familie die geholpen gaat worden is een familie van 15 die hun huisje hebben zien instorten en nu dakloos zijn.
En met verdere donaties gaan we op deze manier door met helpen.
(de huisjes zullen zoveel mogelijk versterkt herbouwd worden om toekomstbestendig te zijn, ze zijn nu nog vaak van leem)
Jij kunt het verschil maken door vandaag nog een bedrag te doneren. Iedere euro betekent weer een steen in de muur van betere huisjes.
HEEL ERG BEDANKT ALVAST VOOR UW DONATIE
Fundraiser organised by:

Larry Pero

Be the first to support this fundraiser!
Show all donations