help cover the costs of Azhar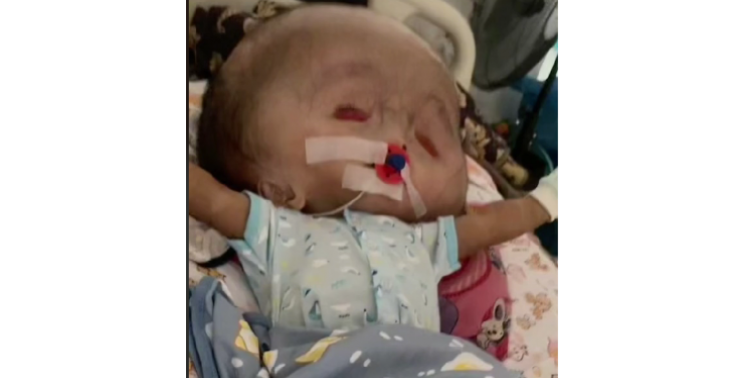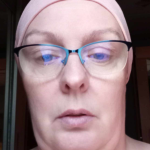 Share this fundraiser via:
Holoprosencefalie and 4 stage cancer
€0
of
€250,000
raised

Be the first to support this fundraiser!
KULIM – Sepasang suami isteri dari Kampung Sungai Ular di sini bimbang apabila saiz kepala bayi mereka semakin membesar akibat menderita penyakit Holoprosencephaly sejak lahir.
Mohammad Azhar Arzemi, 29, dan isterinya, Nurul Izzati Adawiyah Mohd. Zaidi, 24, risau keadaan itu akan menyebabkan kesihatan anak bongsu daripada dua beradik itu, Muhammad Bilal Yusra yang berusia sembilan bulan merosot.
Menurut Nurul Izzati, ukuran lilit kepala bayinya ketika berusia 49 hari hanya 39 sentimeter (sm) dan kini bertambah kepada 85sm ketika ini.
"Pertambahan kira-kira 46 sentimeter itu menyebabkan kulit kepalanya semakin menipis dan merekah sehingga luka dan boleh bernanah jika tidak dibersihkan.
"Keadaan itu menyebabkannya anak saya menangis pada waktu malam hingga awal pagi kerana tidak selesa dan kesakitan," katanya ketika ditemui di rumahnya di Kampung Sungai Ular di sini baru-baru ini.
Pasangan suami isteri terbabit sebelum itu menerima kunjungan serta sumbangan wang tunai serta alat pendingin hawa daripada Ketua Armada Bersatu Bahagian Padang Serai, Mohd. Nashrah Md. Sultan bersama ahli jawatankuasanya.
Fundraiser organised by:

christel danielle

Be the first to support this fundraiser!
Show all donations