Help de Nieuwe BMW X5 van B.B.S. Schiphol aan een Nieuwe Lichtbalk!!!!!!!!!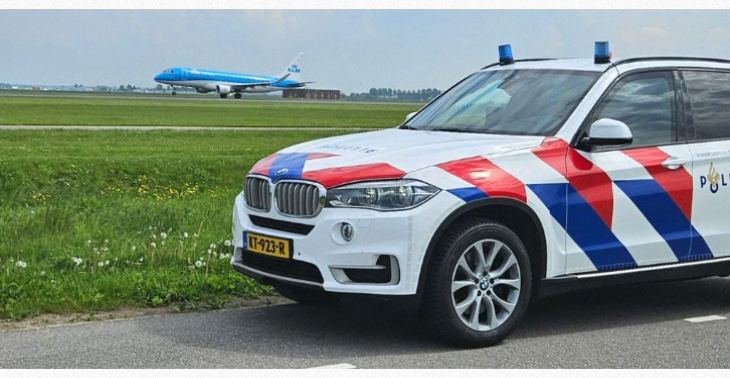 Share this fundraiser via:
Iedereen loopt maar te klagen dat deze ex D.S.I. 2 losse magneet pitjes op het dak heeft. Nou bij deze kunnen jullie doneren
€0
of
€1,550
raised

Be the first to support this fundraiser!
Deze X5 Ex DSI heeft al 2 blauwe pitten. Tsja het zijn magneet pitjes die net zoveel lichtopbrengst leveren als een balk soort van. Werkt net zo goed eerlijk gezegd. Mochten jullie liever een lichtbalk erop zien voor de foto´s o.i.d. zijn jullie vrij om te doneren. Een beetje lichtbalk zonder installatie kost €1550,- Als jullie doneren i.p.v. te klagen krijgt die X5 een lichtbalk. En als er door jullie geklaag dus veel meer gedoneerd gaat worden gaat het overige geld dus als meer als € 1550,- naar de stichting KinderBeestFeest, Oh en als het bedrag van €1550,- niet word gehaald gaat het geld ook naar KinderBeestFeest. Of je krijgt het terug. Hoe dat werkt met steunactie weet ik ook niet precies, Mijn doel is alleen dat het geld goed terecht komt. En ik zie dat liever bij Stichting KinderBeestFeest als een discobalk op een tijdelijke auto die zelf al discoverlichting zonder balk heeft, M.V.G. Danny
Fundraiser organised by:

Danny van Koert

Be the first to support this fundraiser!
Show all donations