Help Izzy aan een nieuwe heup!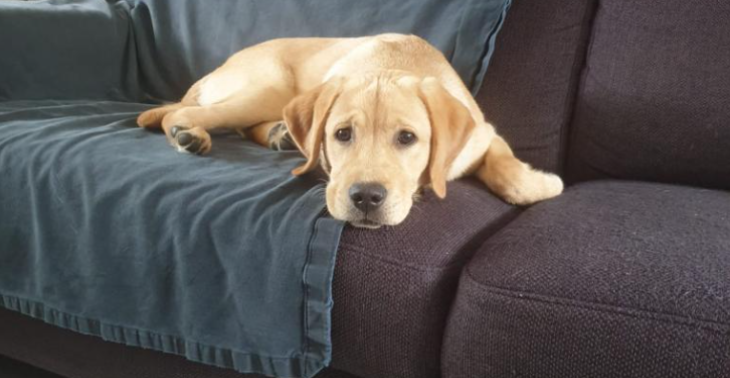 Share this fundraiser via:
Help onze 8 maand oude pup Izzy aan een pijnloos leven.
Dit is onze pup Izzy, , een labrador van 8 maanden oud. Ze is bij ons sinds ze 18 weken oud was, Izzy is een vrolijke pup die erg speels en leergierig is. Alles ging erg goed met haar tot ze op een dag mank begon te lopen met haar achter poot. Eerst met rechts en later met links waardoor wij wisten dat er iets mis was. We zijn met haar naar de dierenarts gegaan en helaas wijst op foto's uit dat ze een ernstige vorm van HD(heupdysplasie) heeft. Het blijkt dat ze geen heupkommen heeft en daarom is een bekkenkanteling niet mogelijk.
De dierenarts gaf aan dat er 2 opties zijn, of
Izzy laten inslapen, of haar 2 kunst gewrichten geven van 6000.- per stuk.
Omdat Izzy nog een jonge hond is die vol levenslust zit hebben wij gekozen voor de 2e optie, zodat ze nog van haar leven kan gaan genieten
Fundraiser organised by:

Rick Ploeg