Help Melisa met medische kosten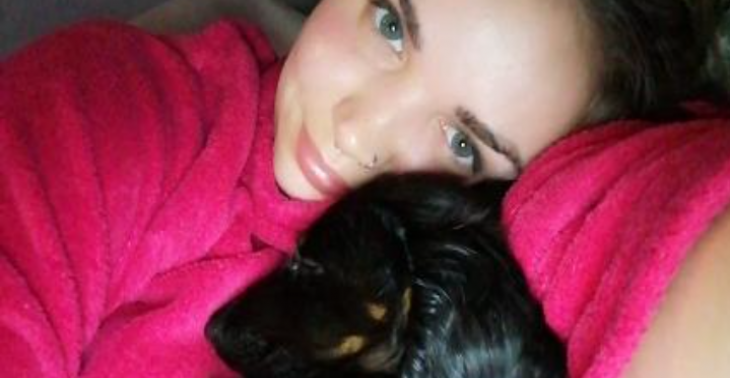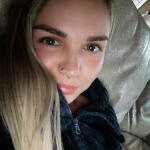 Ik ben Melisa, 28 jaar. Na internetfraude werd er geld van mij gestolen.
30

donations
€1,715
of €8,000 raised
Ik ben Melisa, 28 jaar en ik was zo goed bezig. Het ging beter met me, ondanks het chronisch ziek zijn. Totdat ik op de verkeerde mail klikte en zo enorm veel geld verloor, (duizenden euro's). Ik ben bezig met een behandelings/-revalidatietraject om terug te kunnen gaan werken eind dit jaar.. Maar wat nu ? Want medische zorg kost geld. Maar wat als dat geld er niet meer is?
Ik kon mijn job in de zorgsector niet meer aan en ben moeten stoppen. Nu probeer ik al een jaar om vooruit te komen zodat ik terug een job kan doen die ik fysiek wel aan kan. Maar mijn geloof in de mensheid is even weg.. Waarom willen mensen geld van anderen pikken? Het leven is al duur genoeg en er is al zoveel leed in de wereld.. Waarom moeten sommige er nog eens een schepje boven op doen?
Mijn geld zal ik niet meer terug zien. Maar ik zou wel graag mijn behandeling willen kunnen verder zetten om vooruit te geraken. Ik wil niet dat dit mij de kans ontneemt om beter te worden, om verder te werken naar de weg die ik wil inslaan. Ik wil niet dat zulke mensen mij ervan behoeden om het beste uit mijn leven te kunnen halen, ondanks dat het al wat moeilijker is door de cvs (chronisch vermoeidheidssyndroom). Ik wil terugvechten en laten zien dat dit me niet klein zal krijgen.
De politie is op de hoogte, maar ze kunnen hélaas niets doen om het geld terug te vorderen. Wel is er een onderzoek lopende, alsook bij 'safe on web'. Ik zal het gedoneerde geld gebruiken om mijn medische onkosten te kunnen betalen. Aangezien ik al even leef van een ziekte-uitkering, probeerde ik toch wat te sparen zodat ik een opleiding zou kunnen volgen zodat ik een geschikte job zou kunnen uitoefenen. Dus ik zou het gedoneerde geld ook willen gebruiken voor een opleiding.
Elke bijdrage is een bijdrage voor mijn toekomst. En ik geloof erin dat dit gebeuren slechts het kleine deel van het slechte van de mensheid liet zien en dat er nog veel goede mensen bestaan die anderen vooruit willen helpen. Ik blijf geloven, ook al is dat nu momenteel even moeilijk.
Lieve groetjes,
Melisa
(voor meer info rond de strijd tegen de cvs: instagram-> Chronisch vermoeide duif)
Ik wil op deze manier ook iedereen attent maken op internetfraude/cybercriminelen.. Klik nooit zomaar op een mail en installeer een goede antivirus en eventueel de app van safe on web. Bij je bank kan je ook navraag doen of zij een verzekering hebben tegen interfraude.. Hier kwam ik zelf helaas te laat achter.
Fundraiser organised by:

Melisa Vangerven
30

donations
€1,715
of €8,000 raised