Help mijn paard naar de operatie toe❤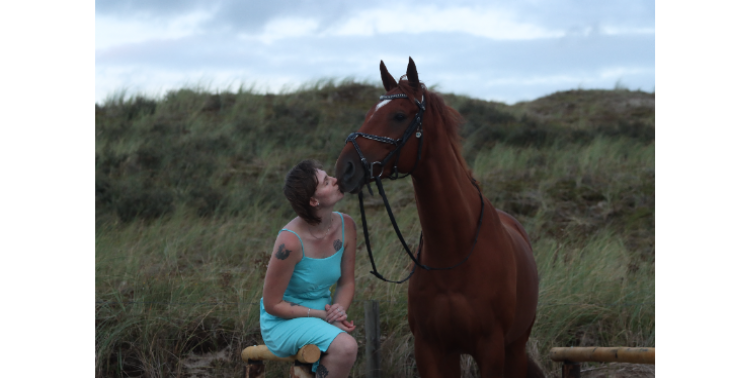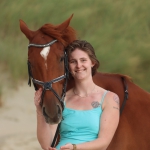 Operatie voor kissing spines
0

donations
€

0
of € 5000 raised

Be the first to support this fundraiser!
Ik vraag eigenlijk nooit wat, maar zou graag jullie aandacht willen.
Mijn paard is 7 jaar, komt uit de Jockey rensport, al gauw merkte ik dat er iets niet goed was, het zat in zn rug, staken, omhoog komen, bokken. En wat blijkt, helaas heeft hij KissingSpines 😓.
We hebben alles gedaan wat we konden doen maar niks mocht helpen.
Ik ben hierdoor een hoop rijplezier verloren 😔. Maar er is een licht puntje aan het eind van de tunnel komen kijken, er schijnt dat er operaties zijn voor KS (KissingSpines) nu gaan we hem binnenkort dus daaraan laten opereren.
We zijn al goed opweg met sparen maar zijn er helaas nog niet.
De operatie kan bijna zo'n € 5,000 gaan kosten.
Na deze operatie is het 2 a 3 maanden revalideren en daarna kan er weer rustig aan gereden worden.
Als dit uiteindelijk niet mag komen te helpen dat de pijn zogoed als/helemaal weg is dan hebben we echt alles geprobeerd en dan is het helaas einde oefening, maar daar hoop ik nog lang niet op omdat hij pas 7 jaar is 😞
Dus wil/kan jij mij helpen voor zijn operatie ?
Fundraiser organised for:
Goed doel voor mijn paard, om hem te helpen
Fundraiser organised by:

Chelsea Willemse
0

donations
€

0
of € 5000 raised

Be the first to support this fundraiser!
Show all donations