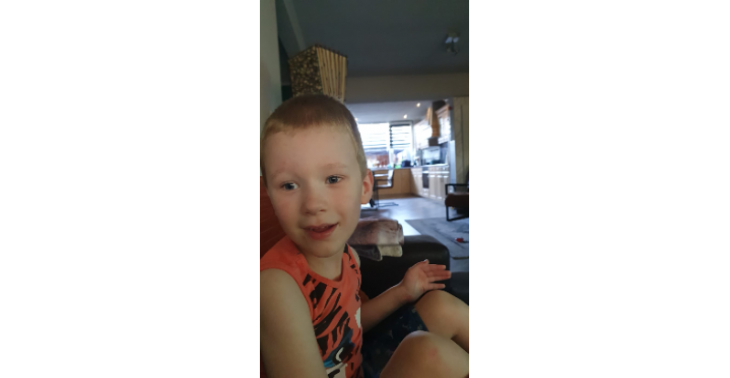 Share this fundraiser via:
We willen graag een goede bakfiets voor me zoontje die een stofwisselingsziekte heeft
€0
of
€3,000
raised

Be the first to support this fundraiser!
Hallo ik ben Patrick groote ik heb een zoontje Liam die heeft een stofwisselingsziekte en we zoeken al een tijdje naar een veilige manier om Liam te vervoeren en hij vind de buitenlucht heerlijk maar op een gewone fiets lukt niet in verband met zijn epilepsie en spierverslaping dus dat word een bakfiets onze gemeente helpt ons niet en ander instantie ook niet we hebben van alles al geprobeerd behalve dit .
Wil je me zoontje helpen om zijn vrijheid terug te krijgen wij zijn jullie eeuwig dankbaar hier voor
Fundraiser organised by:

Patrick Groote

Be the first to support this fundraiser!
Show all donations