help ons onze droom waar te maken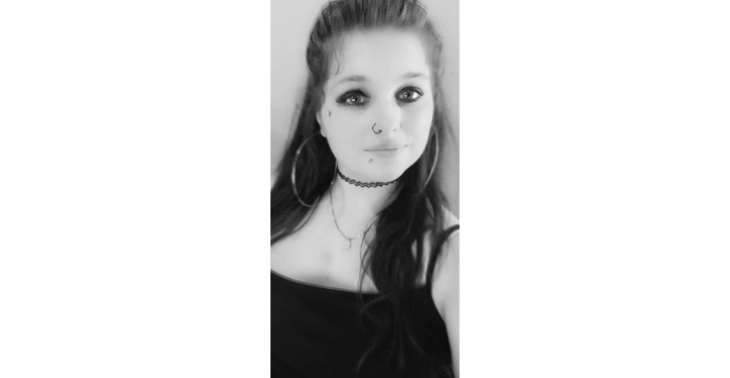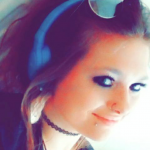 wij zouden zo graag eens op reis gaan of naar dineyland gaan, dat hebben we nog nooit kunnen doen jammergenoeg
0

donations
€0
of €5,000 raised

Be the first to support this fundraiser!
hallo, ik ben Stephanie ,29 jaar en woon al 3 jaar samen met mijn vriend, we hebben ook een lief klein hondje, een shitzu, wij hebben jammergenoeg al heel veel tegenslagen gehad, niet alleen tijdens onze relatie maar ook in onze jeugd, wij zouden zo graag eens naar dinseyland parijs gaan en verhuizen naar een mooi huisje waar we ons goed in voelen, dat is al lang onze droom maar door financiele moeilijkheden lukt het ons niet, wij hebben nog nooit een reis kunnen maken of kunnen ons nooit iets leuks permiteren door de financiele druk. Ik stel de tandarts en gynaecoloog ook al heel lang uit omdat ik het niet kan betalen, ik zit met een groot gat in mijn tand die waarschijnlijk getrokken zal moeten worden maar voorlopig is het niet betaalbaar voor mij. Wij hopen enorm dat er mensen zijn die ons daarbij zouden willen helpen, alle kleine beetjes helpen ons om ons vooruit te helpen. Alvast bedankt om ons verhaal te lezen en ons te willen helpen
Fundraiser organised by:

stephanie debleu
0

donations
€0
of €5,000 raised

Be the first to support this fundraiser!
Show all donations