Help ons te blijven bestaan!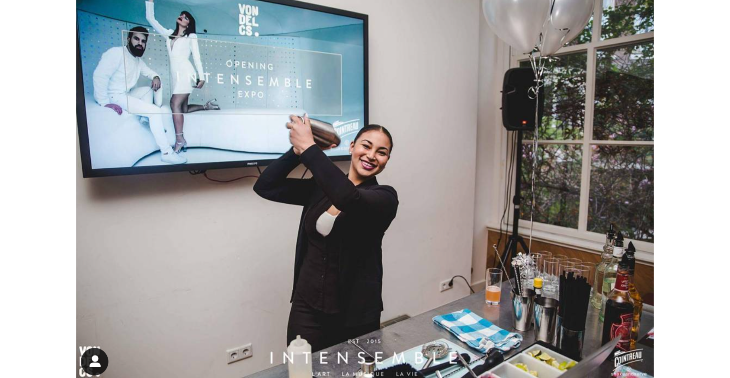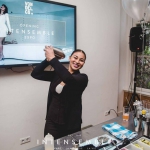 Cocktailbar die enorm is getroffen door de corona en die wilt investeren in de Markthal om te kunnen overleven!
0

donations
€

0
of € 10000 raised

Be the first to support this fundraiser!
Hey you, dankjewel dat je de tijd neemt mijn verhaal door te lezen!
Wij zijn een mobiele cocktailbar sinds 2015. Dit hebben wij altijd met succes gedaan, tot dat de corona ervoor zorgde dat er geen events, festivals e.d. meer mochten plaatsvinden. Daardoor hebben wij een enorme tegenslag gehad. Op dit moment proberen wij onszelf weer op te krabbelen om een plekje in de Markthal Rotterdam te kunnen vestigen. En daarbij hebben wij jouw hulp nodig! Wij hebben kapitaal nodig om onze unit te kunnen aankleden, onze voorraad in te kopen en om de nodige borg (6 maanden) en overige kosten die de Markthal van ons vraagt te financieren. Het gevraagde bedrag is bedoeld om ons een handje in de goede richting te helpen met onze inrichting en interieur. Wij zullen zelf keihard gaan werken om de nodige borg en overige kosten bij elkaar te rapen!
Als bedank zouden wij jou graag een gratis product voor jou en iemand die je meeneemt willen aanbieden om onze waardering te tonen! Je kunt dan kiezen voor een gratis cocktail, kopje koffie of een lunch.
Help ons te blijven bestaan en jullie te verwennen met wat wij het liefst doen!
Help jij ons ook?
Cheers,
And stay safe!
Yasmine
House of Cocktails
Fundraiser organised for: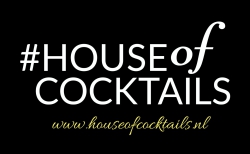 House of Cocktails
Cocktails! Wie houd er niet van? House of Cocktails is dé unieke Cocktailbar op locatie voor uw feestjes, partijen,borrels ed. Om het even extra uniek te maken, stemmen wij ons Cocktailmenu af op uw gelegenheid. Daarnaast kunt u ons ook inhuren voor de Virgin Cocktails (Cocktails zonder alcohol)
Wij zijn in te huren voor:
- Partijen
- Borrels
- Evenementen
- Festivals
- Bruiloften
- Babyshowers
- Verjaardagen
ed.
Ook hebben wij voor de kids Kinder Cocktails! Uiteraard alcohol vrij.
Voor meer informatie kunt u een bericht sturen of mailen naar
info@houseofcocktails.nl
+31684416639
Cheers!
Fundraiser organised by:

Yasmine Gerardus
0

donations
€

0
of € 10000 raised

Be the first to support this fundraiser!
Show all donations