Het kisiizi hospital in Oeganda heeft hulp nodig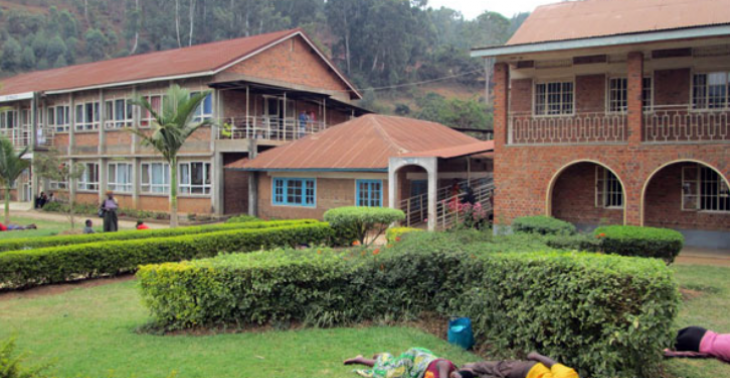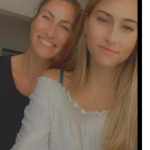 Share this fundraiser via:
Steun het kisiizi hospital om onder andere nieuwe materialen te kopen.
€0
of
€5,000
raised

Be the first to support this fundraiser!
Dag iedereen! Ik ben Zoë, een student ergotherapie. Samen met een vriendin ga ik naar Oeganda voor 7 weken om hen daar wat te helpen in het kisiizi hospital. Het kisiizi hospital is gelegen in de bergen in Rukungiri in Oeganda. In dit ziekenhuis verzorgen ze pasgeborenen, geesteszieken en kinderen/volwassenen met beperkingen (meestal fysiek).
Het Kisiizi hospital stuurt nooit patiënten weg en helpt er de armste leden van hun gemeenschap. Daarom zou ik graag geld inzamelen om hen te subsidiëren in geestelijke gezondheidszorg, insuline voor diabetici, flesvoeding voor te vroeg geboren baby's (de moeders hebben onvoldoende moedermelk),…
Daarnaast hebben ze het geld ook sterk nodig om nieuwe materialen aan te kopen. Onder andere door de overstroming in 2017 waar ze alles zijn verloren.
Alvast bedankt voor uw donatie!
Fundraiser organised by:

Zoë Lagast

Be the first to support this fundraiser!
Show all donations